MPG Healthcare – protective masks and more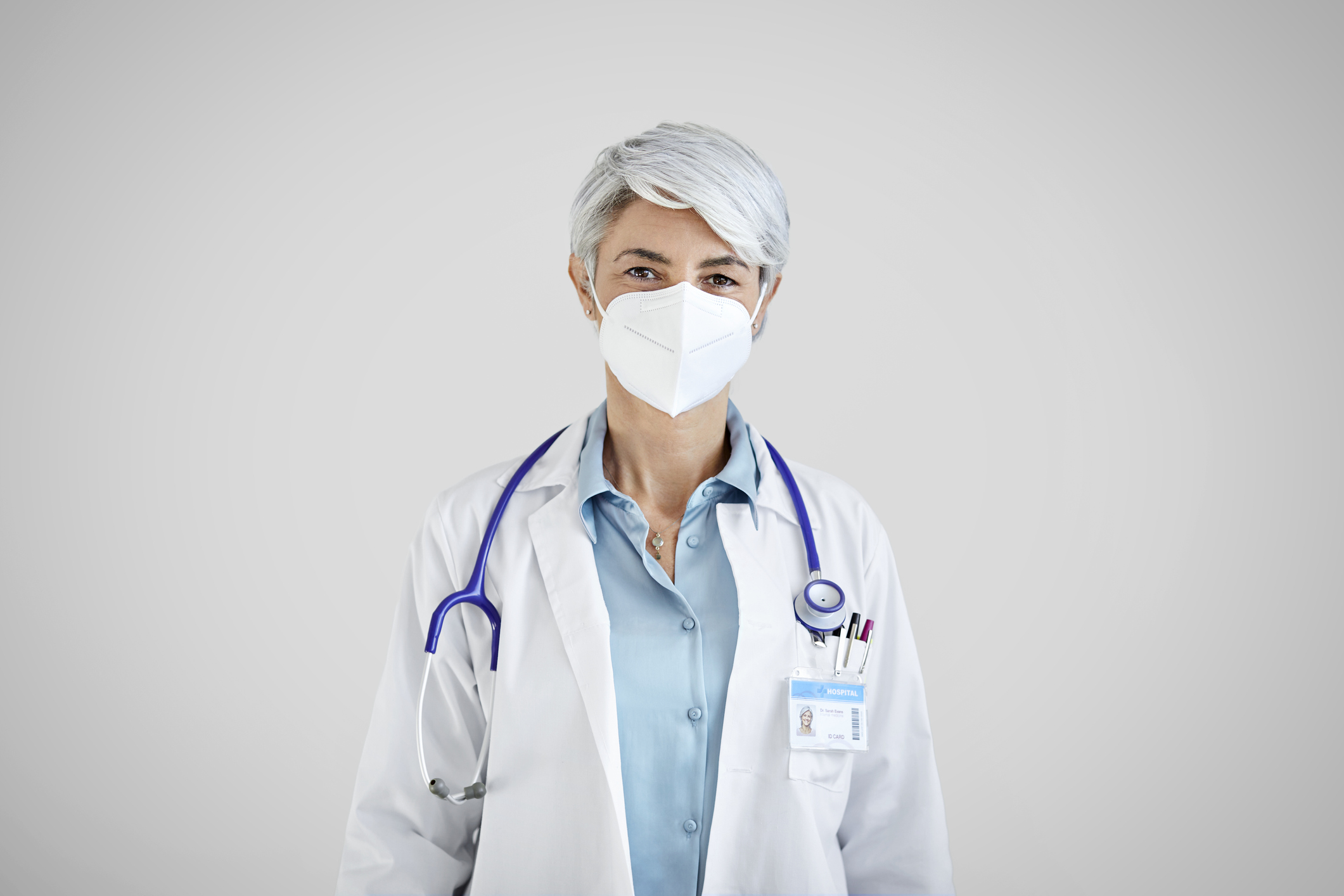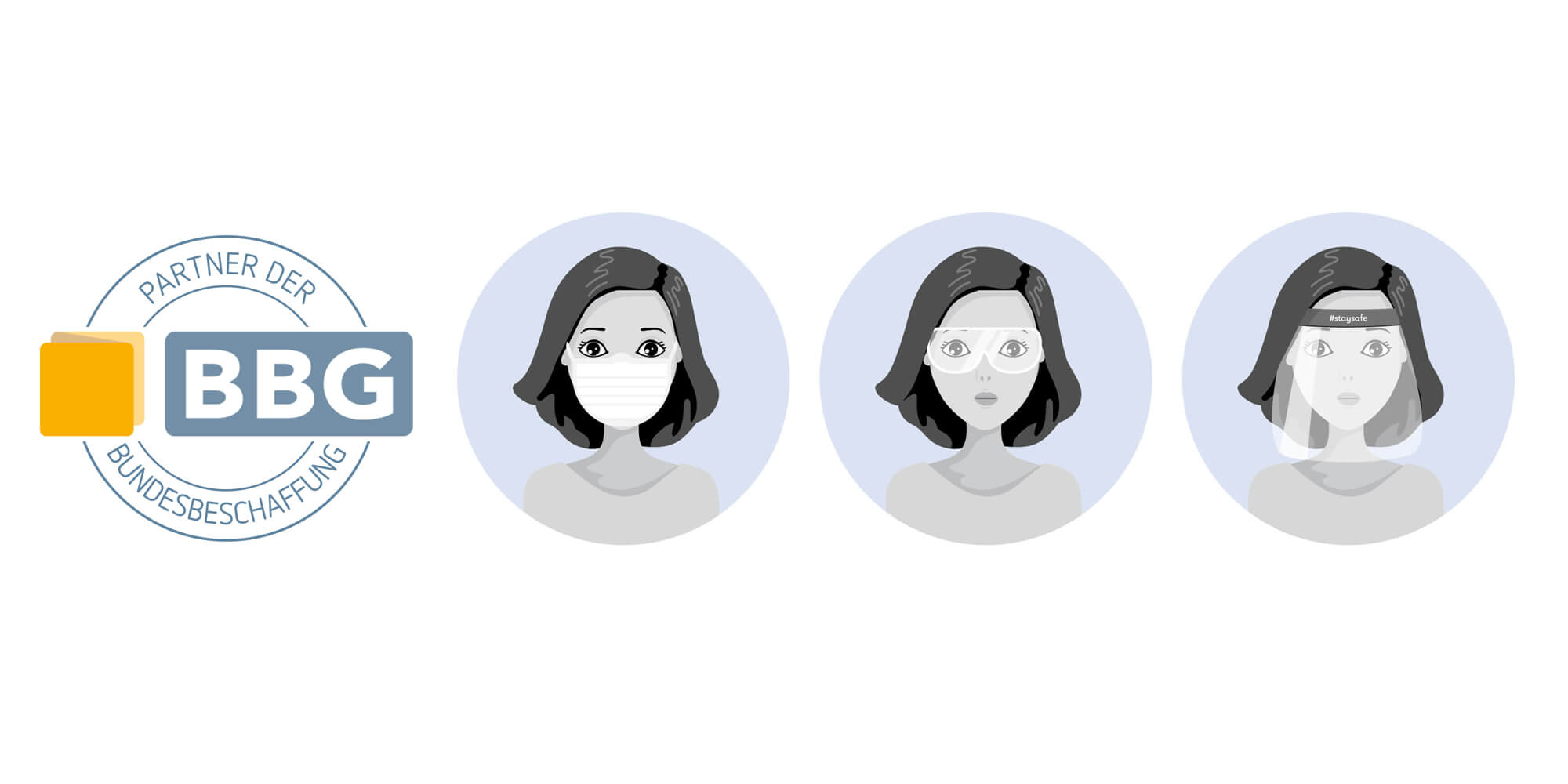 Our focus is on health – as the demand for protective equipment has increased in recent years, we have actively approached our customers with the MPG Healthcare brand.
MPG Healthcare acts as a supplier and importer for protective products such as FFP2 masks and goggles, as well as for medical products such as antigen tests. In every respect, we focus on quality in products, services, process optimisation and partnership with every customer.
Our products are all thoroughly tested, CE certified and comply with all necessary standards.
What we offer:
Specialised anti-fog cloth
Respirators
Antigen rapid test
Safety goggles
Protective visors