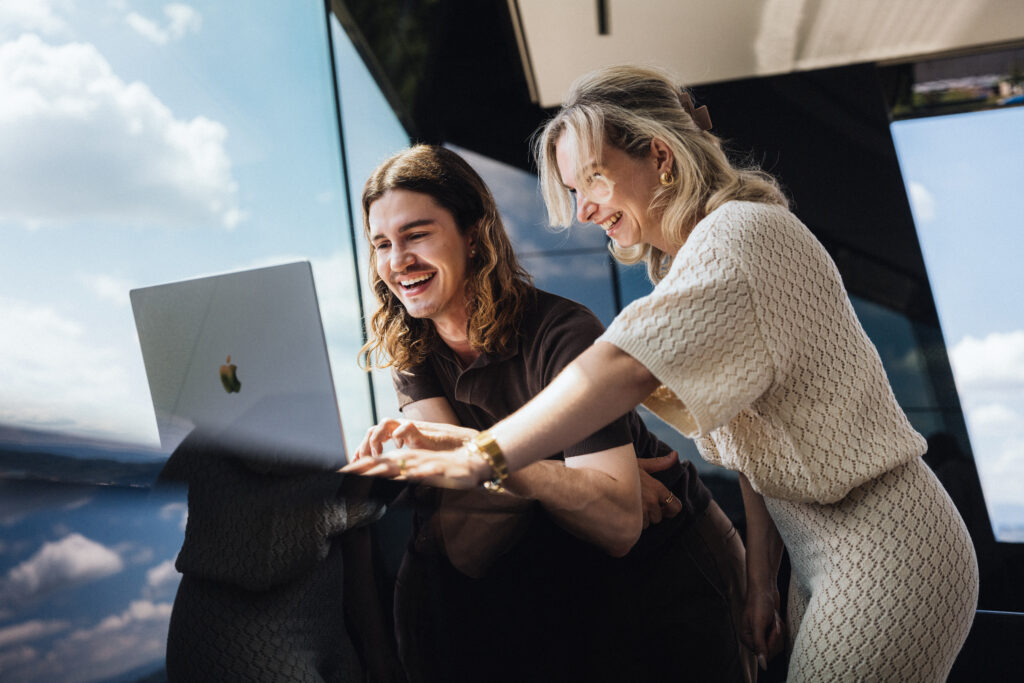 Crystal clear opportunities - Corporate Purpose
With us, you don't need a crystal ball to see into the future: In #teamMPG many interesting areas of responsibility await you in the exciting, future-proof world of optometry.
We work every day to create opportunities together: For our customers, we develop products for better vision, good looks and healthy well-being.
Our employees enjoy the job and development prospects of a constantly growing company. We see social commitment and increasing environmental awareness as a contribution to social progress. And by expanding our optics and acoustics retail business outside of Austria, we are creating a long-term opportunities for an independent group of companies.
Our courageous actions are guided by four values:
Here's how to become part of #teamMPG
Apply
Have you found the right job? Then select "Apply now" in the relevant job advertisement and send us your CV. Nothing suitable for you at the moment? Then we look forward to receiving your speculative application.
Selection process
We thoroughly review all incoming applications, taking up to a week to do so. We then contact you by phone or e-mail.
Job interview
If your profile fits us, we look forward to getting to know you better. In most cases, we hold two rounds of talks – but you will hear about this in detail from us personally.
Start at #teamMPG
If it's a good fit for both sides, we'll make you a job offer. Welcome to #teamMPG!
Does this sound a lot like you and would you like to become part of #teamMPG?
Then we look forward to receiving your application.