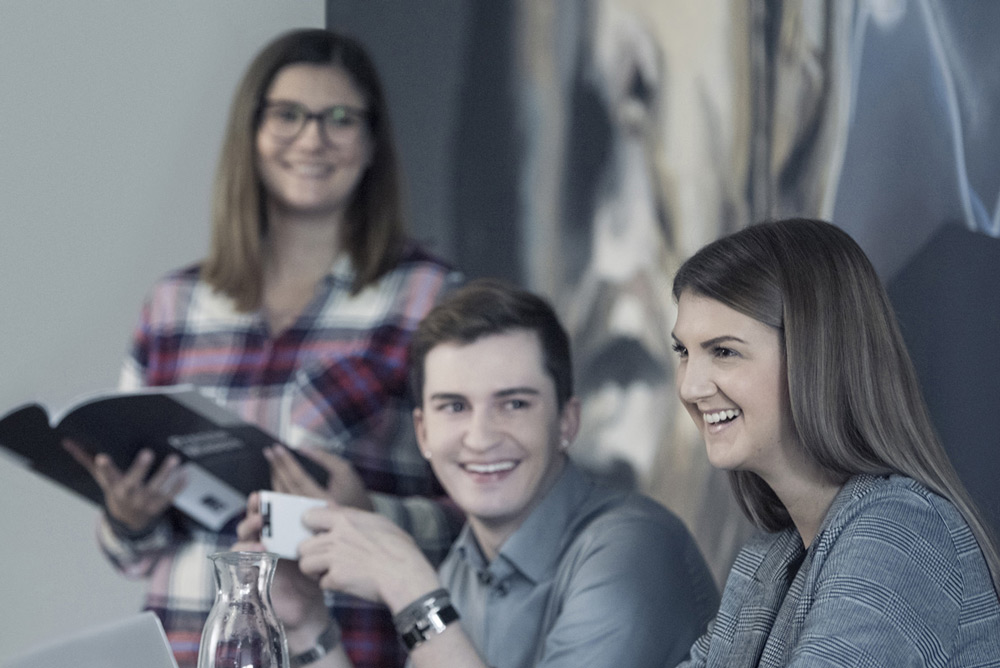 The multifaceted world of optometry awaits you with us – MPG GmbH, with its headquarters in Graz and international branches, has been involved in the design, production and distribution of optical goods for 70 years and has successfully established itself on the global optics market with an innovative full-service offering for the specialist trade.
The most diverse personalities come together here. More than 2,000 people from 20 countries work here. From Italy, France and Finland to Ukraine and India. Their areas of responsibility include a wide variety of specialist areas – from optics to marketing and advertising to IT and gastronomy.
Organise your working time
We enable our employees to combine their professional and private lives. Working hours can also be arranged flexibly and adapted to individual needs, depending on requirements.
We push ourselves athletically
Getting active – at the MPG we take this more than literally: for example, we compete together in the business run. Under the German motto "Mittwoch ist Fitwoch" ("Wednesday is fit day"), our team strengthens itself with fresh fruit and deliberately forgoes the lift once a week.
Gault-Millau-level dining together
Those who come to our Graz headquarters can expect what is probably the best canteen in all of Styria at Restaurant nullneun. At lunchtime, our team enjoys the fine creations of top chef Robert Ferstl and receives a daily meal allowance to do so. The excellent ambience and the beautiful outdoor terrace invite you to share your experiences. In the evening, the nullneun is transformed into an exquisite gourmet restaurant.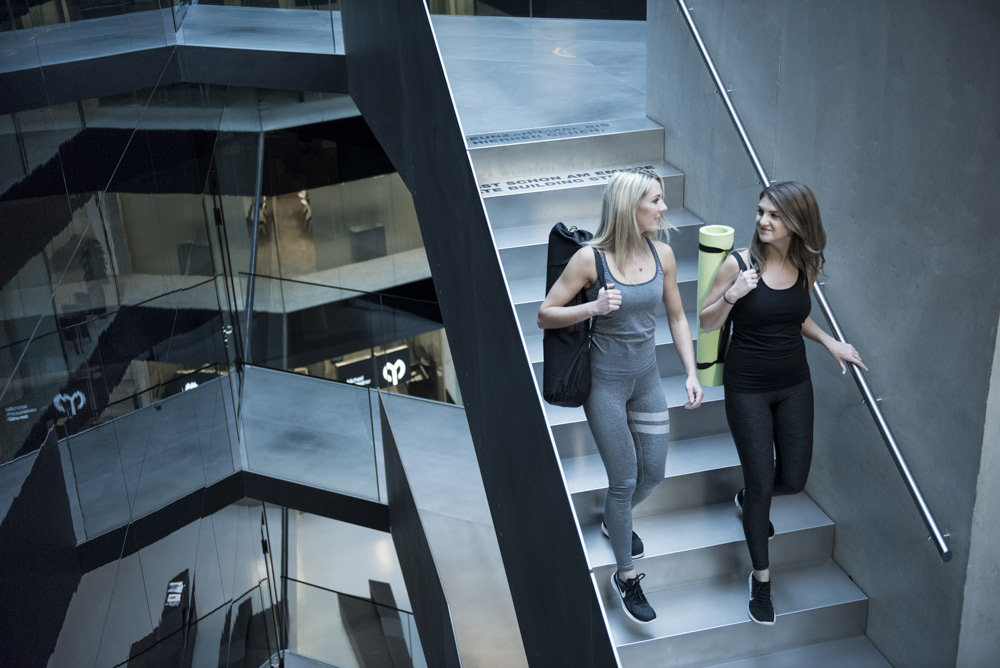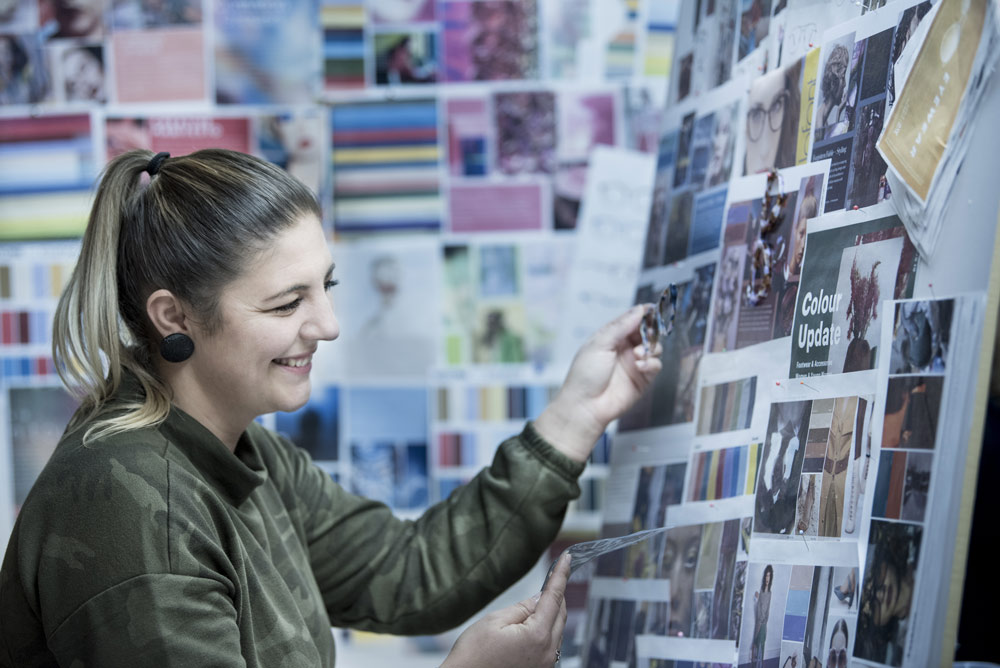 Discounts and employee gift
We want to offer more, which is why there are numerous discounts, benefits and bonuses for our team at regional and local companies. In addition, every employee receives an employee gift from our product range once a year.
Health comes first
With MPG Care, our occupational physicians, psychologists and coaches support our employees anonymously and completely free of charge with all enquiries relating to work and mental health.
We pull together
Optics are not everything. Inner values also matter – we have defined four values as our pillars for personal development and corporate success.
Our courageous actions are guided by four values:
Does this sound a lot like you and would you like to become part of #teamMPG?
Then we look forward to receiving your application.