Lenses manufactured with the highest precision
Austrian Optic Technologies
Austrian Optic Technologies
Austrian Optic Technologies (AOTG), based in Guntramsdorf, is a subsidiary of 
MPG GmbH 
and focuses on high-quality eyewear lenses. The product range extends from innovative progressive lenses and lenses manufactured using free-form technology to conventionally produced mineral and organic single- and multifocal lenses.
Market leader & spectacle lens specialist
Founded in 1982 under the name Optic GmbH, AOTG is now Austria's market leader in terms of units of eyewear lenses sold. In 2009, the company was renamed Austrian Optic Technologies. The owner-managed company is characterised by its special flexibility, innovation and individuality and is also one of the special production specialists. 
Development forge of MPO premium eyewear lenses
Together with MPG Optische Werke, AOTG has created the MPO brand. Developed by AOTG in Austria and manufactured in Germany, MPO offers premium lenses and an innovative product range at the highest level – combined with individualised offers, the result is the best all-round service for optometrists.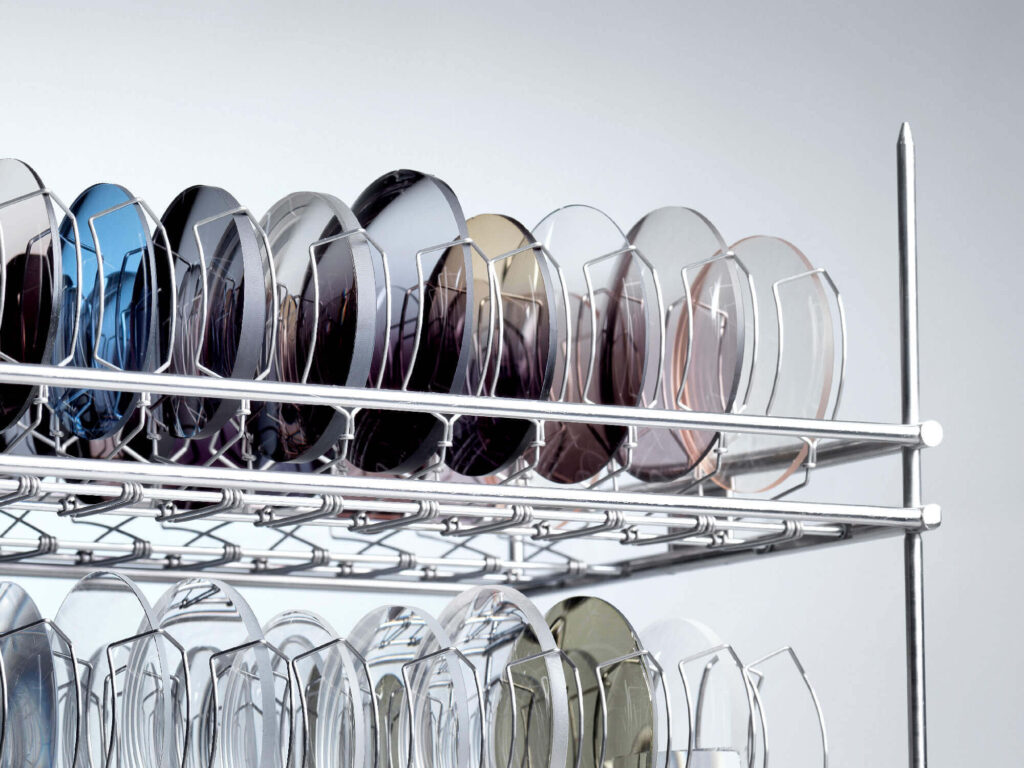 We are happy to assist you
Our field service team provides customers with advice and sales support, and our customer service team provides convincing customer contact every day with its fast processing of orders and enquiries.
You can reach our customer service staff:
Monday to Friday, 08:30 to 18:00