Prêt-à-porter for the eyes
A particular strength of MPG is the broad spectrum of its brand portfolio. In addition to exclusive brands such as Robert La Roche and kiotonakamura, its eyewear portfolio also includes licensed brands from international fashion brands such as Davidoff, H.I.S and Daniel Hechter. This multi-faceted selection appeals to every target group – from teenagers to best agers, from trendsetters to competitive athletes.
Each brand has its own DNA and convinces with unique character, unmistakable design and specific materials. Even though every brand of MPG is unique, they have one thing in common: highest quality in all areas and visible excitement for optics.
For more information, please contact our customer service:
Customer Service Austria: +43 51720 1111
Customer Service Germany: +49 800 172 01 11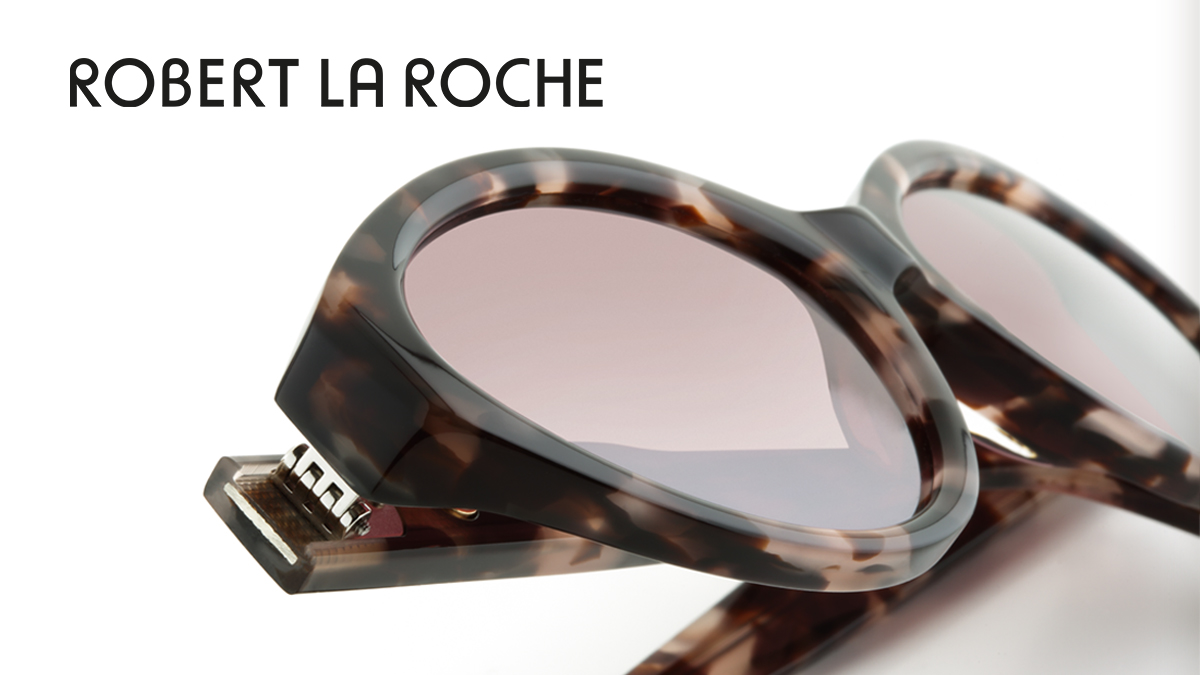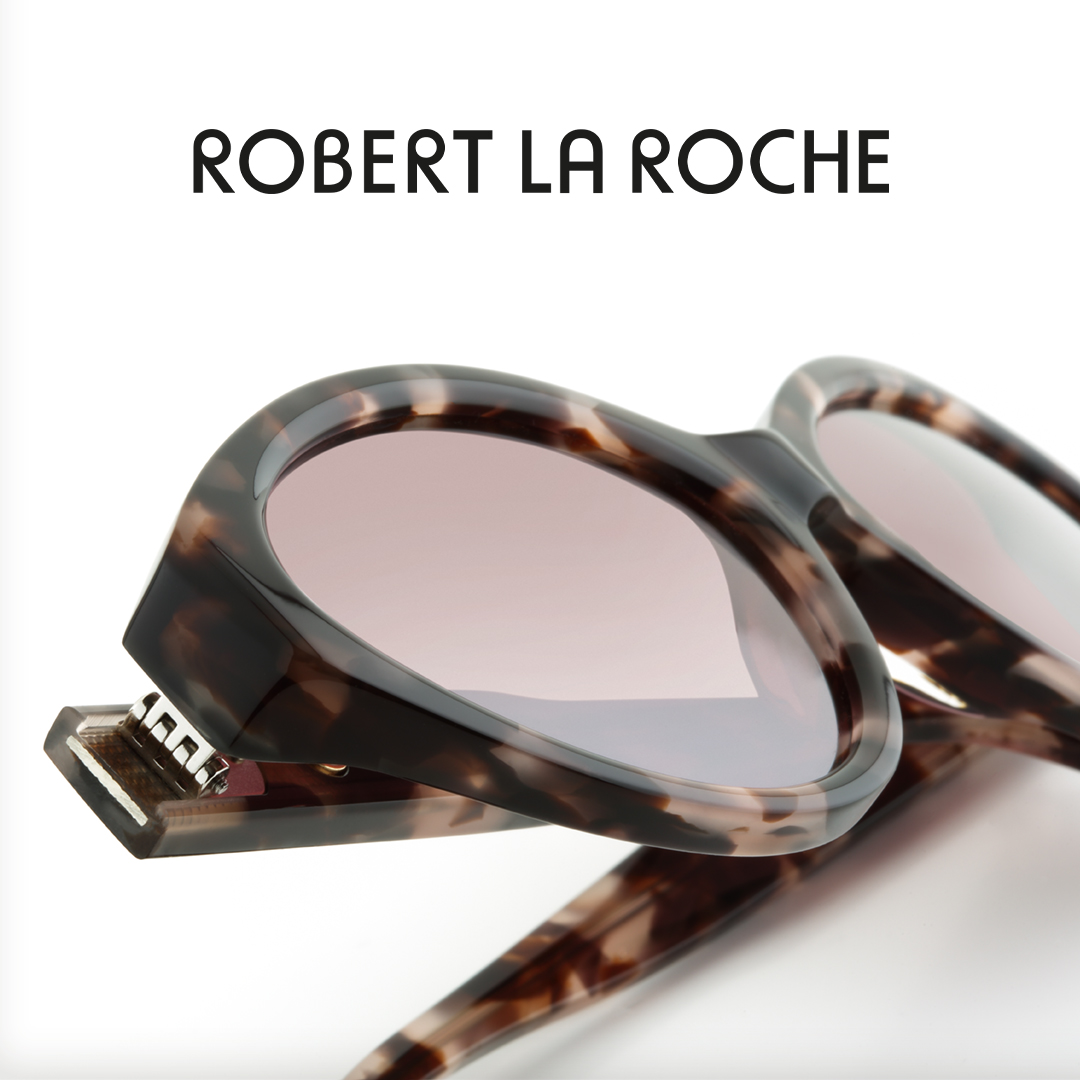 A vision that writes history
Robert La Roche combines authentic craftsmanship with unique design language and achieved cult status through prominent wearers such as Andy Warhol. They are models with character, created from high-quality materials, passion and time. Since 2019, an international team has been leading the brand into a new era.
With the courage to take unconventional paths and the willingness to merge contradictory elements, visionary ideas are turned into frames made of acetate and titanium that know how to enthuse.
Since 2016, Graz-based MPG and global corporation Red Bull have joined forces to produce functional premium sports eyewear and lifestyle sunglasses. Red Bull SPECT Eyewear focuses on innovative technologies and expressive designs with the aim of meeting the requirements of top athletes.
This results in exclusive collections such as the Signature Collection in cooperation with The Flying Bulls as well as ski goggles for sporting needs or the special gaming goggles with integrated blue light filter.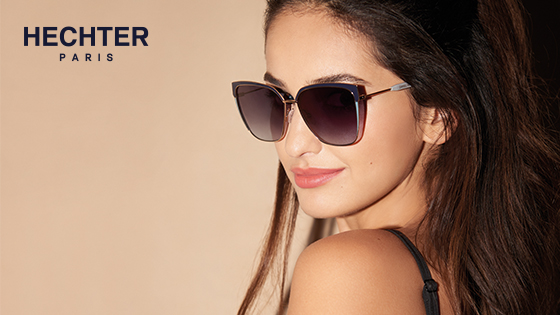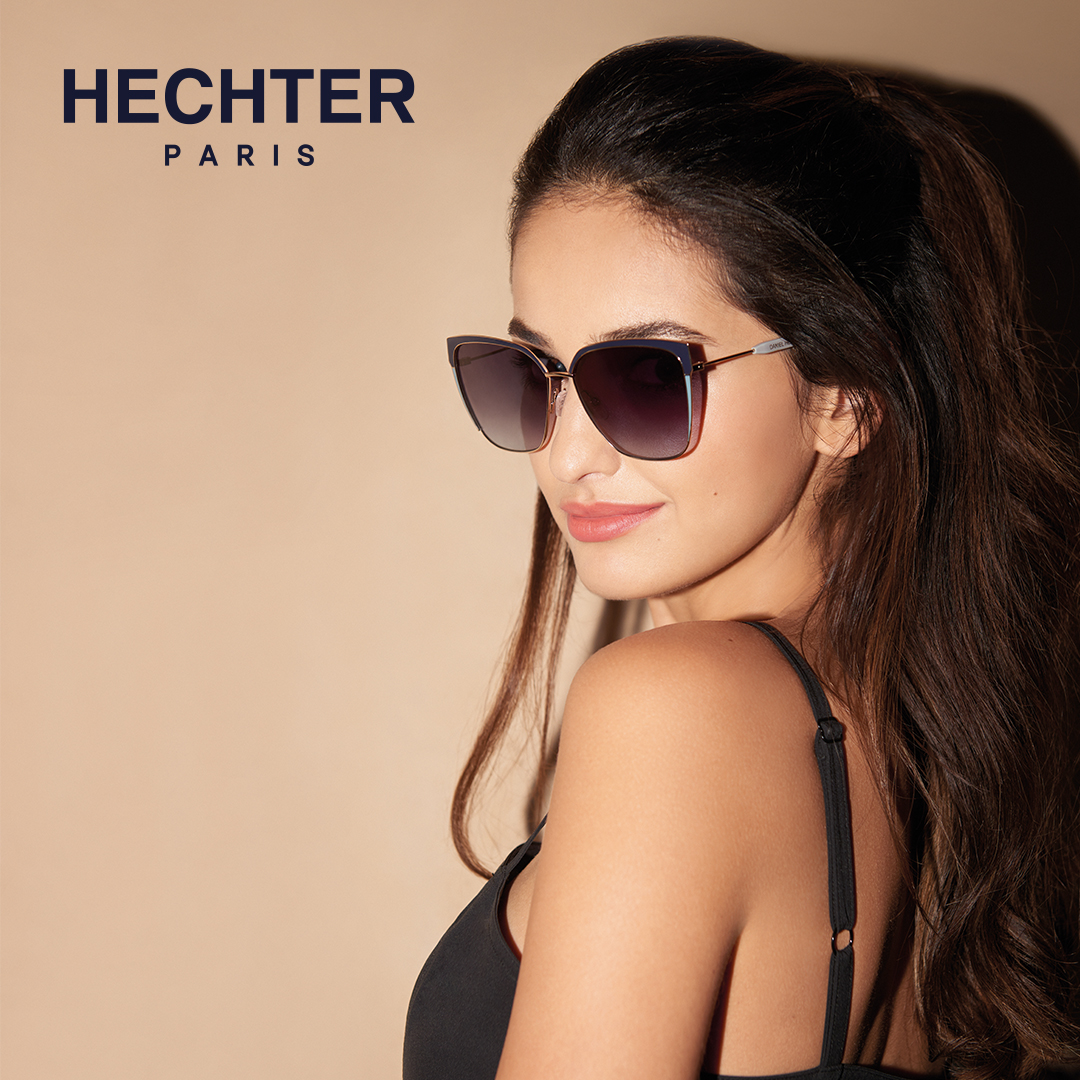 A piece of Paris before your eyes
Hechter Eyewear reflects the French way of life in its most beautiful form. The classically elegant collections are made for smart, stylish and yet trend-oriented people who want to appear visually confident on any occasion – and who value high quality.
Inspired by the current fashion from Paris, the frames feature modern colour and material combinations. High-quality lenses perfectly round off the liaison of sporty chic and elegant nonchalance.
A focus on life in its purest form
Celebrating life in all its facets – that is the essence of Davidoff Eyewear. The timeless men's collection reflects the broad spectrum of vitality. Each model is as strong in character as its wearer, for men who enjoy every moment and appreciate long-lasting quality.
Equipped with style and elegance, robust through exquisite craftsmanship "made in Italy" and charming with a certain spark of sophistication that leaves a lasting impression.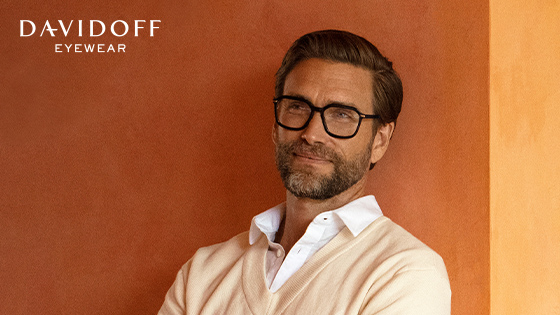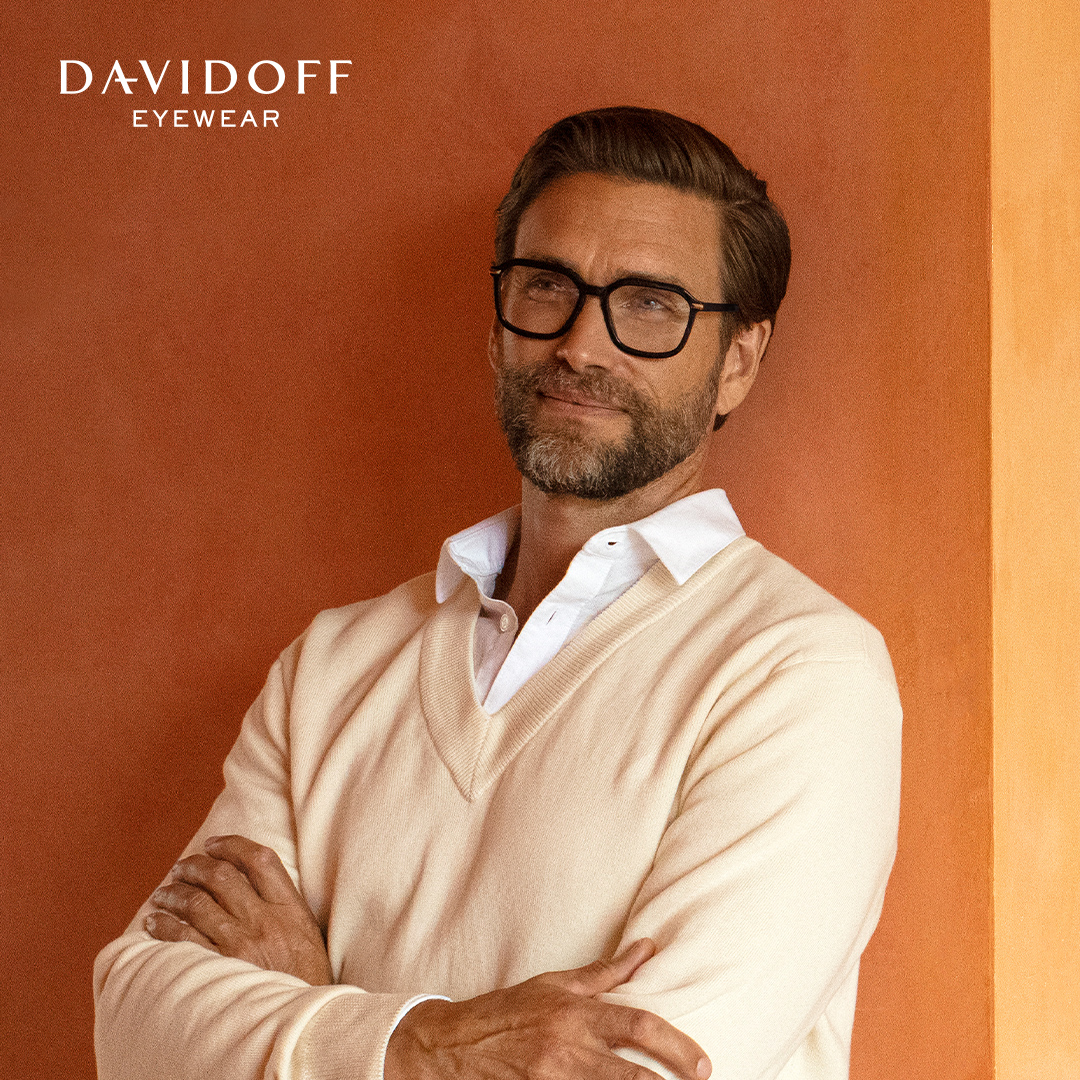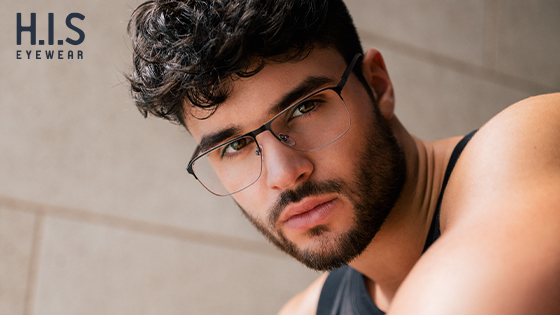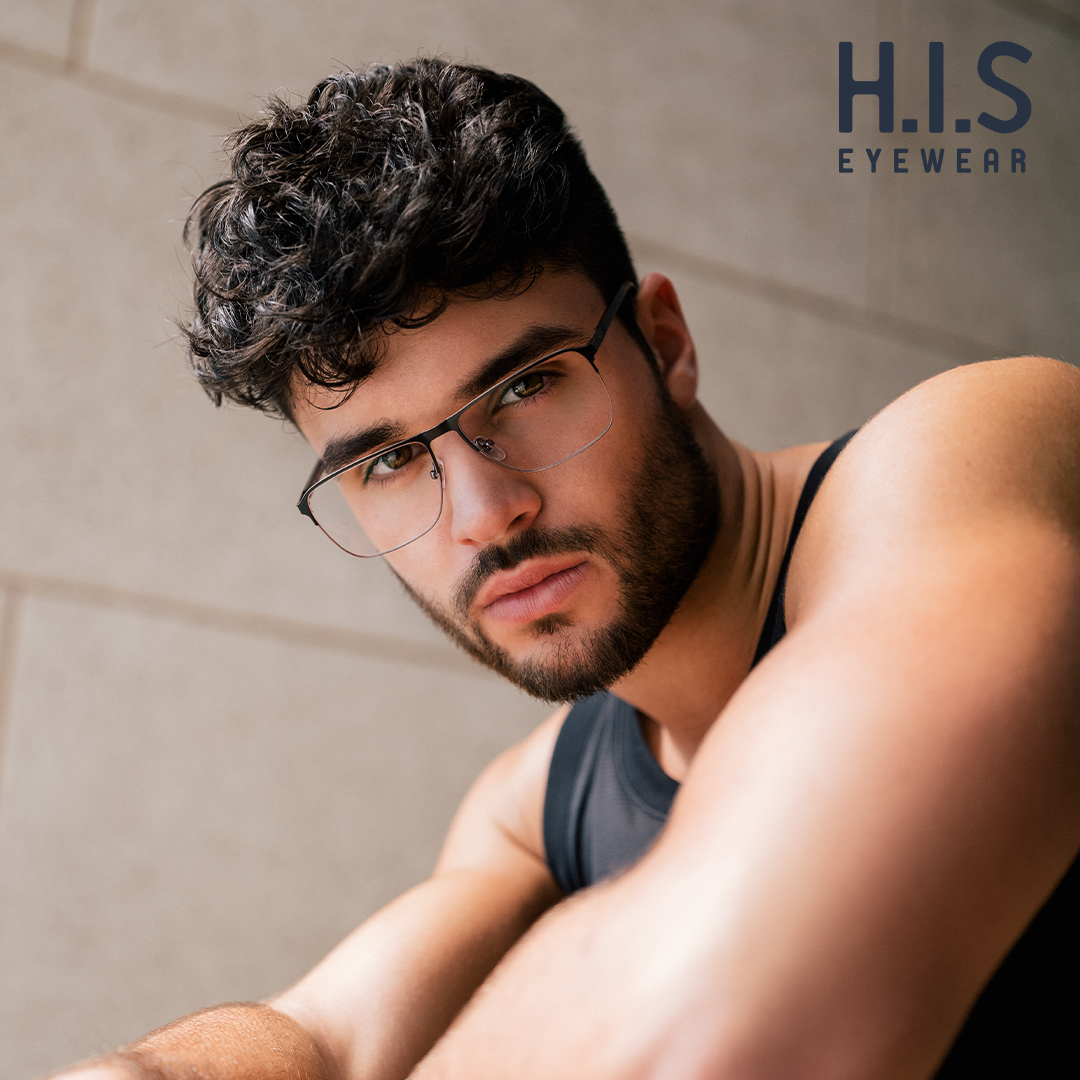 Relaxed jeans look at eye level
The jeans brand H.I.S was founded in 1923 by Henry I. Siegel and developed into a casual brand for "every body". Similar to its umbrella brand, H.I.S Eyewear also offers a wide range of products for women, men and children.
Whether prescription, sun or polarised – H.I.S Eyewear suits people who are curious, positive and open to new things at any moment. And those who are looking forward to what lies ahead – like the 100th anniversary of H.I.S in 2023.
SPECT Eyewear combines sporty components and urban style in a unique way. The brand stands for an attitude to life that is characterised by variety, spontaneity and freedom. SPECT Eyewear combines the worlds of sport and fashion into a stylish look and creates eyewear for active people with a sense of style.
The frames, sunglasses and ski goggles are designed with great attention to detail in Graz.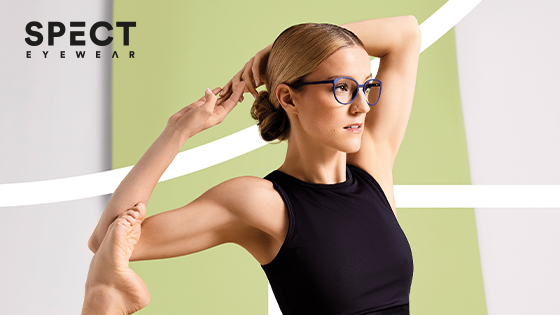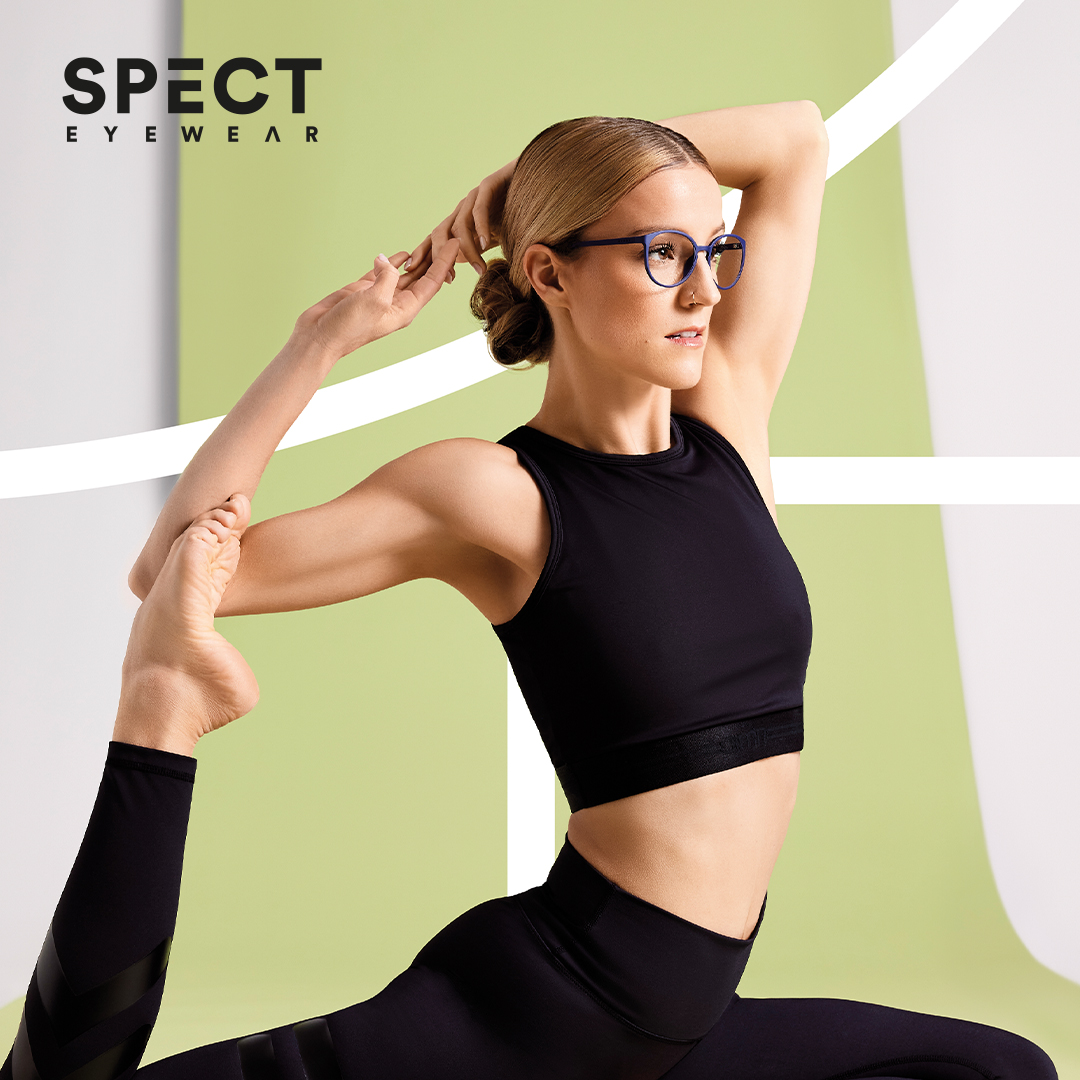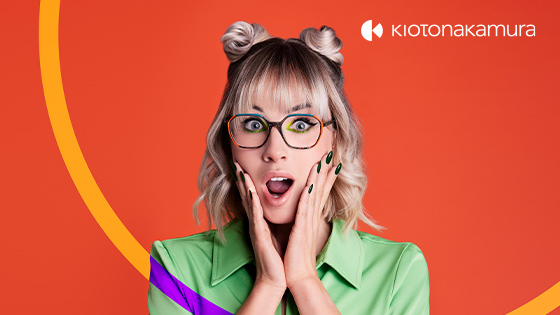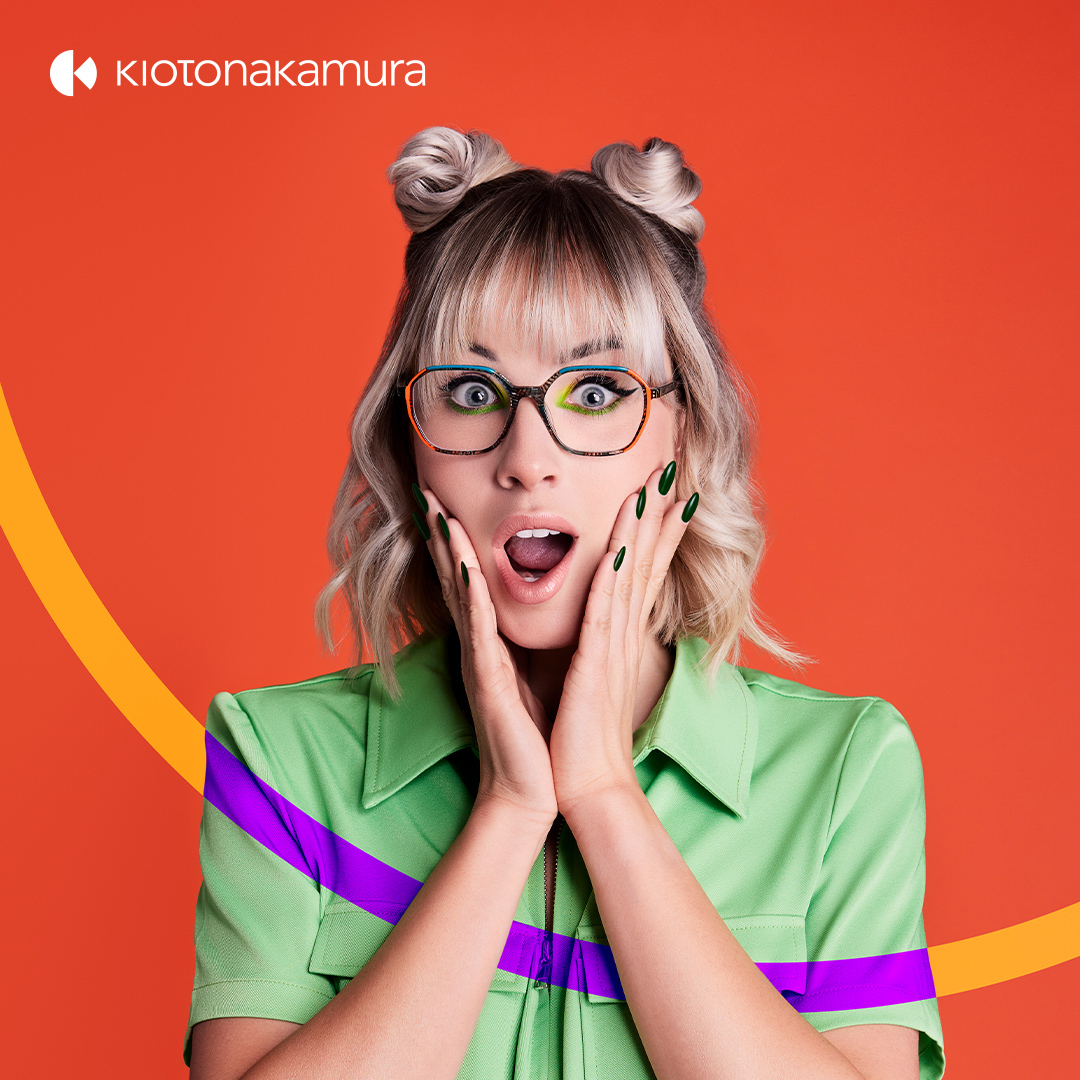 Japanese zest for life with a twinkle in the eye
Inspired by Japanese culture, where custom meets modernity, art meets kitsch, past meets future, kiotonakamura is aimed at confident wearers who skilfully combine opposites. They appreciate tradition and love the unconventional. Their world is dazzling and exciting.
The colourful frames reflect this attitude towards life. They are surprising with their exciting details and crazy colours. Far Eastern influences make the eyewear from kiotonakamura an eye-catcher.
Classic elegance made easy
A brand that fits people whose faces tell stories. Who have made it, but keep moving. Who have aspirations instead of following trends. What they wear is classic, elegant and confident like them, yet with a touch of mischievousness at heart. Made of titanium because they still take life easy.
With an uncompromising design language that discreetly emphasises the face. With an uncompromising design language that subtly emphasises the face.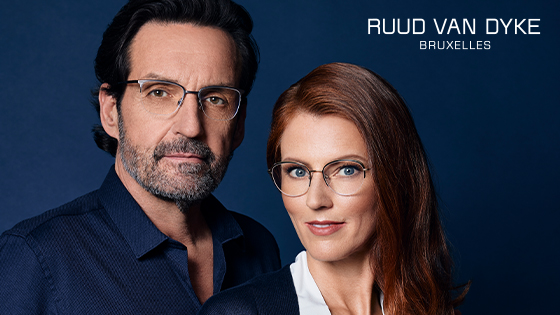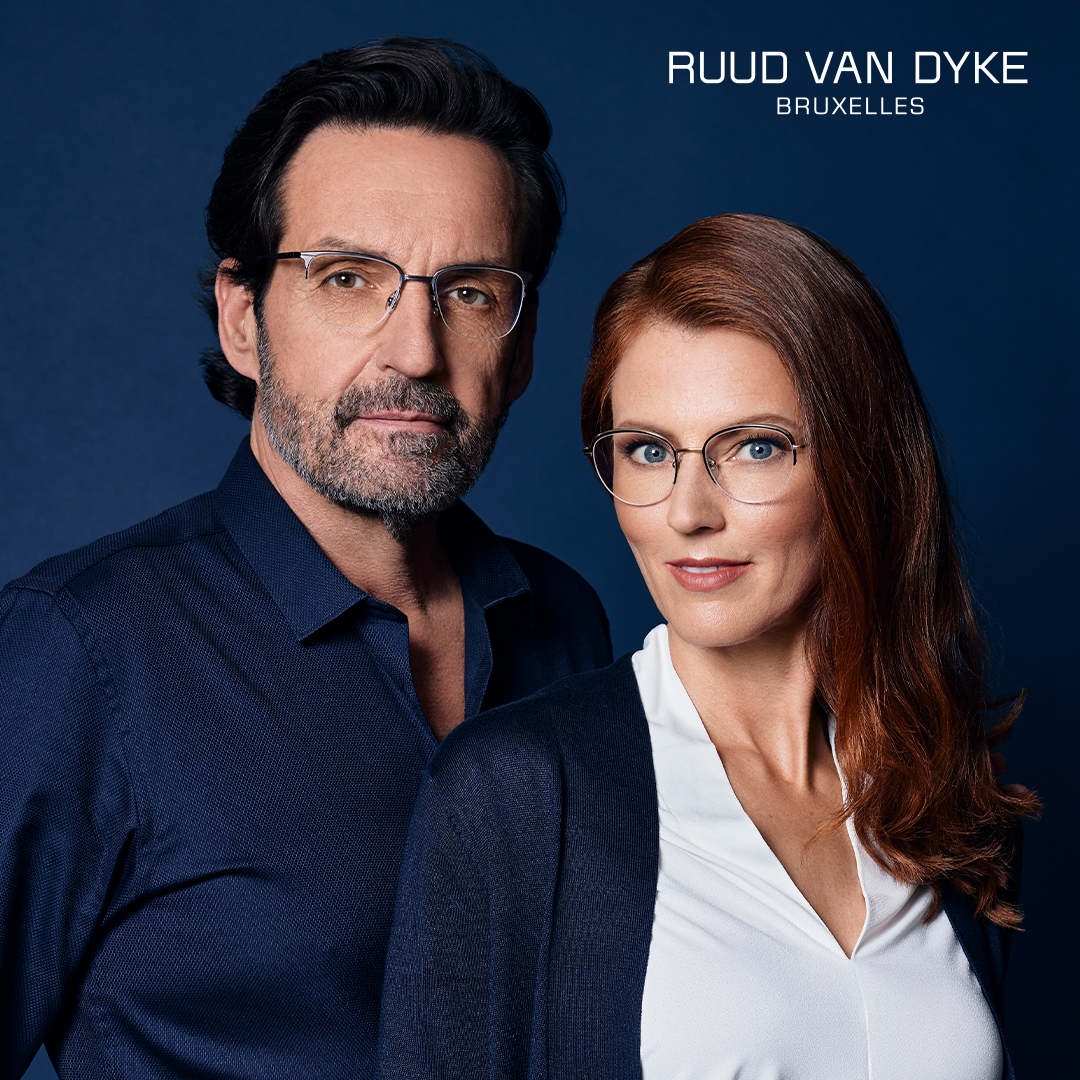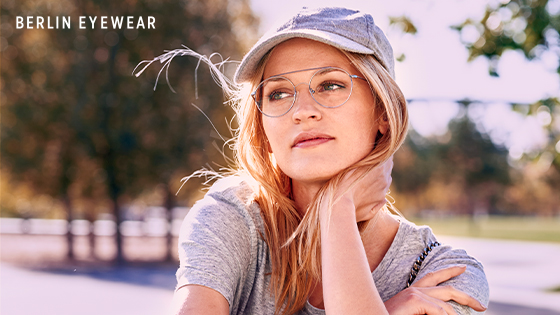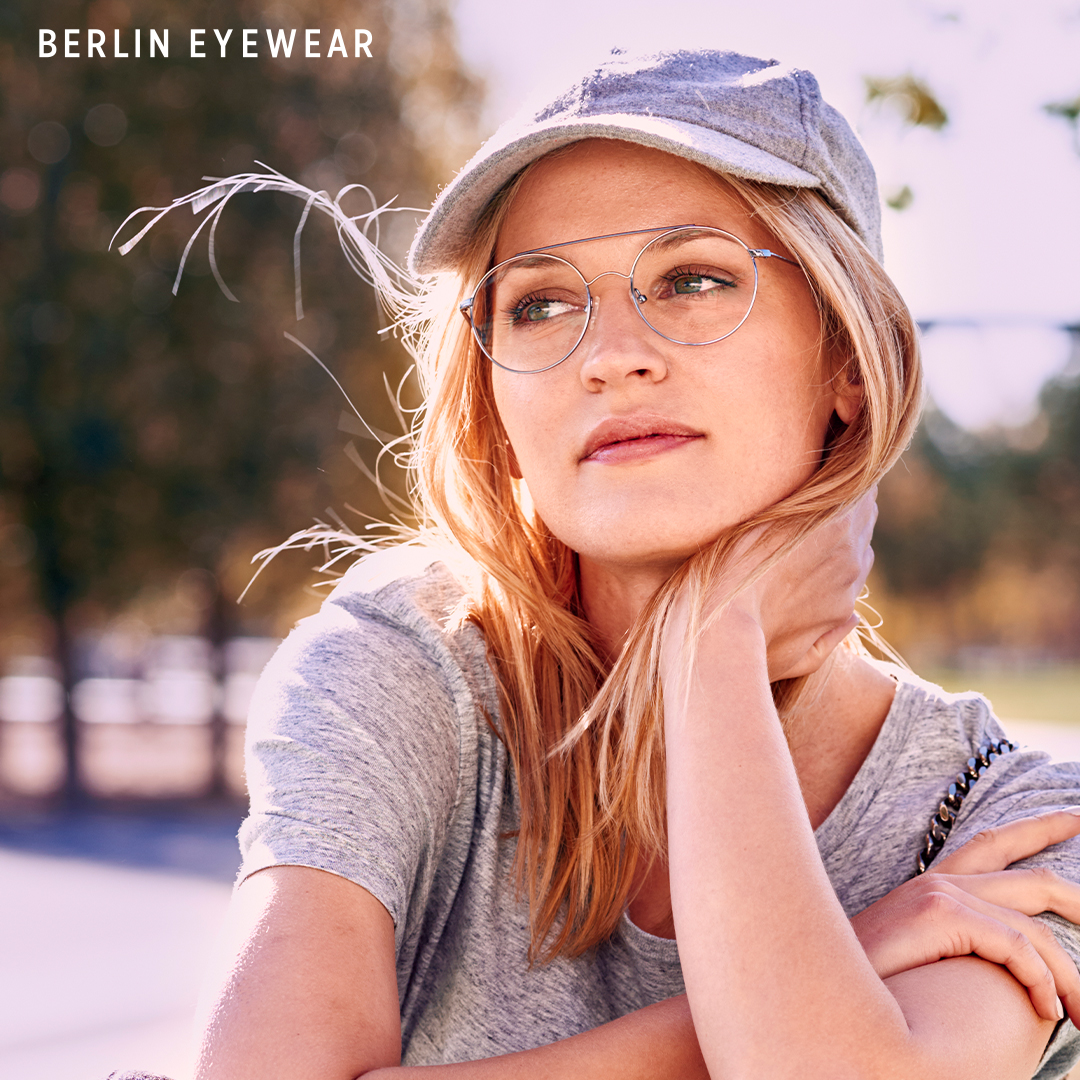 Urban street style: 100 per cent sustainable
Berlin stands for constant change, individualism and trend consciousness away from mainstream and brand fetishism. Whatever you like is allowed, as long as it's authentic. This is also how Berlin Eyewear presents itself: a little multicultural, a little chic, but never pretentious – and affordable for everyone.
Since 2021, the frames and cases are also 100% sustainable. For people of today who bear responsibility for tomorrow. And with Berlin Eyewear, have the future in front of your eyes.
The Prova Eyewear brand boasts trendsetting designs and innovative materials. The feather-light frames are made of robust beta titanium, which is used in space travel, among other applications.
The models inspire with their modern, rimless look and are extremely comfortable to wear due to their weightlessness. Flexible hinges give the frames from Prova Eyewear maximum stability, making them a reliable companion in all situations.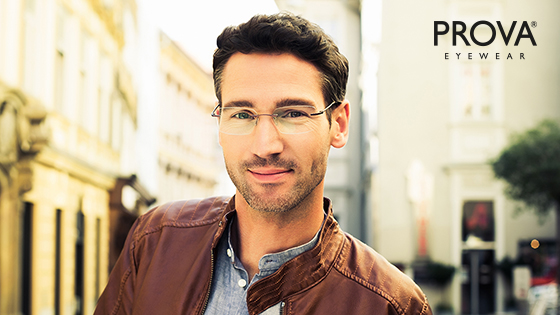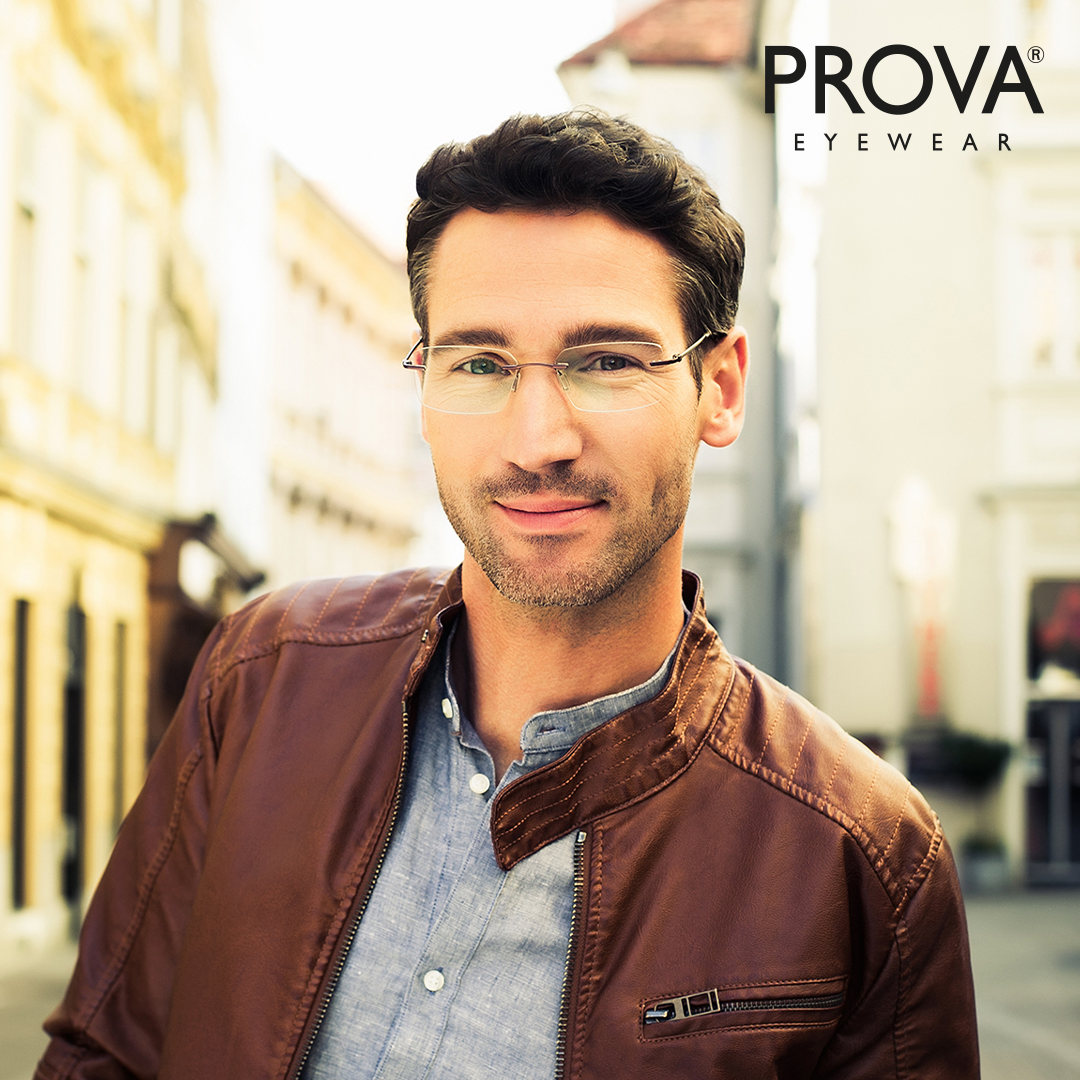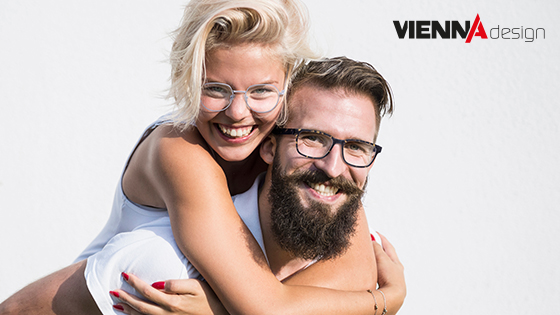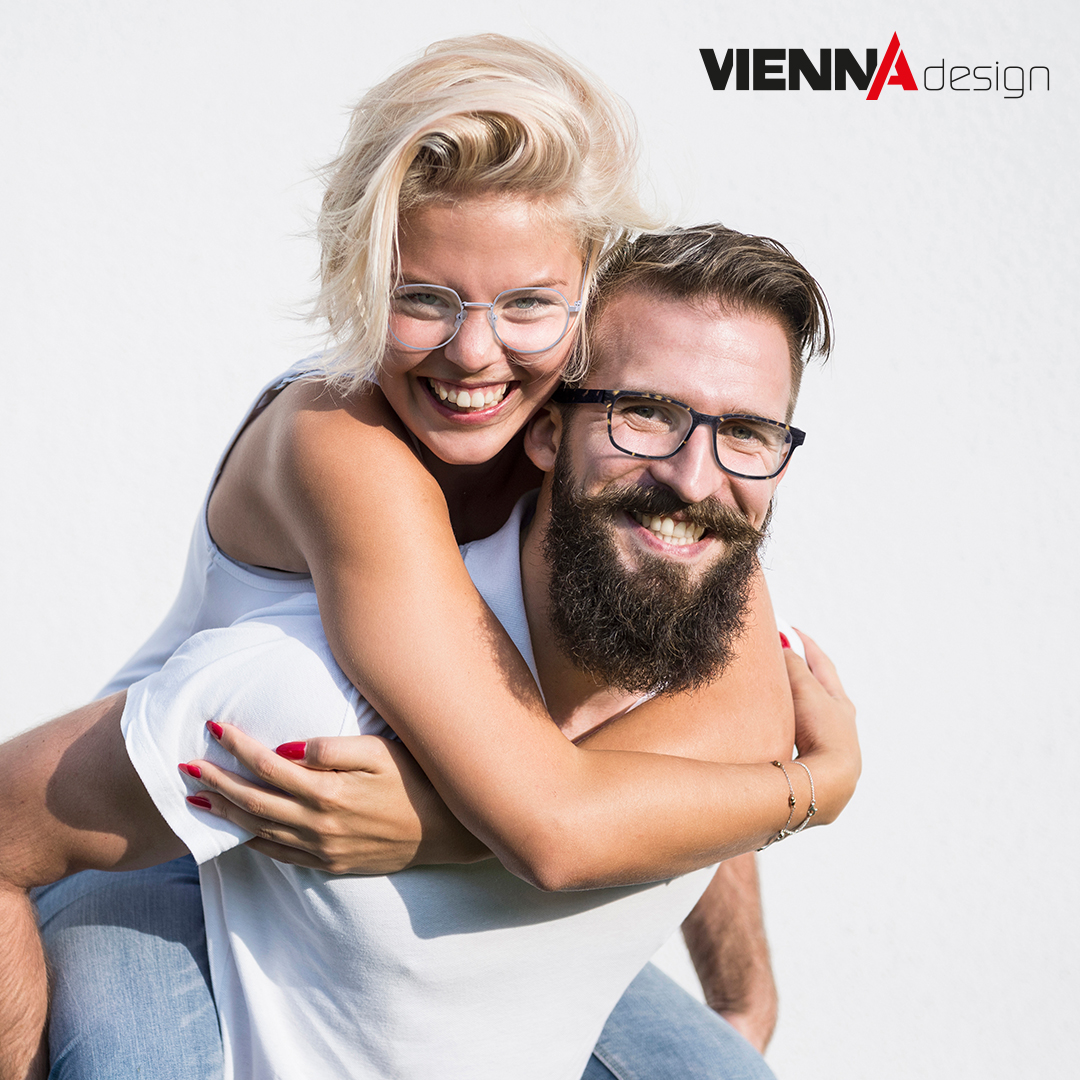 Brilliance with lightness
Straightforward, relaxed and yet contemporary – this is how the models of the Vienna Design brand present themselves. The frames are real all-rounders that stand out for their versatility and suitability for everyday use. The frames offer excellent quality and fashionable design at an affordable price, making them perfect as an entry-level model or second pair of glasses.
The frames are available in exciting colours and shapes and, as lightweights, ensure a high level of wearing comfort.
In sport, an athlete's eyes have to perform at their best. This requires highly specialised eyewear that supports them in the best possible way – and ideally even gives them a competitive advantage. The ergonomically and aerodynamically shaped sports glasses combine functionality, innovative technologies and sophisticated design.
Special attention is paid to optimal comfort of wear and perfect vision. Thanks to the inner clip concept, they are also suitable as prescription glasses.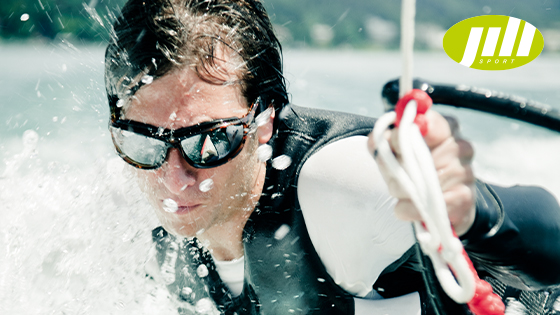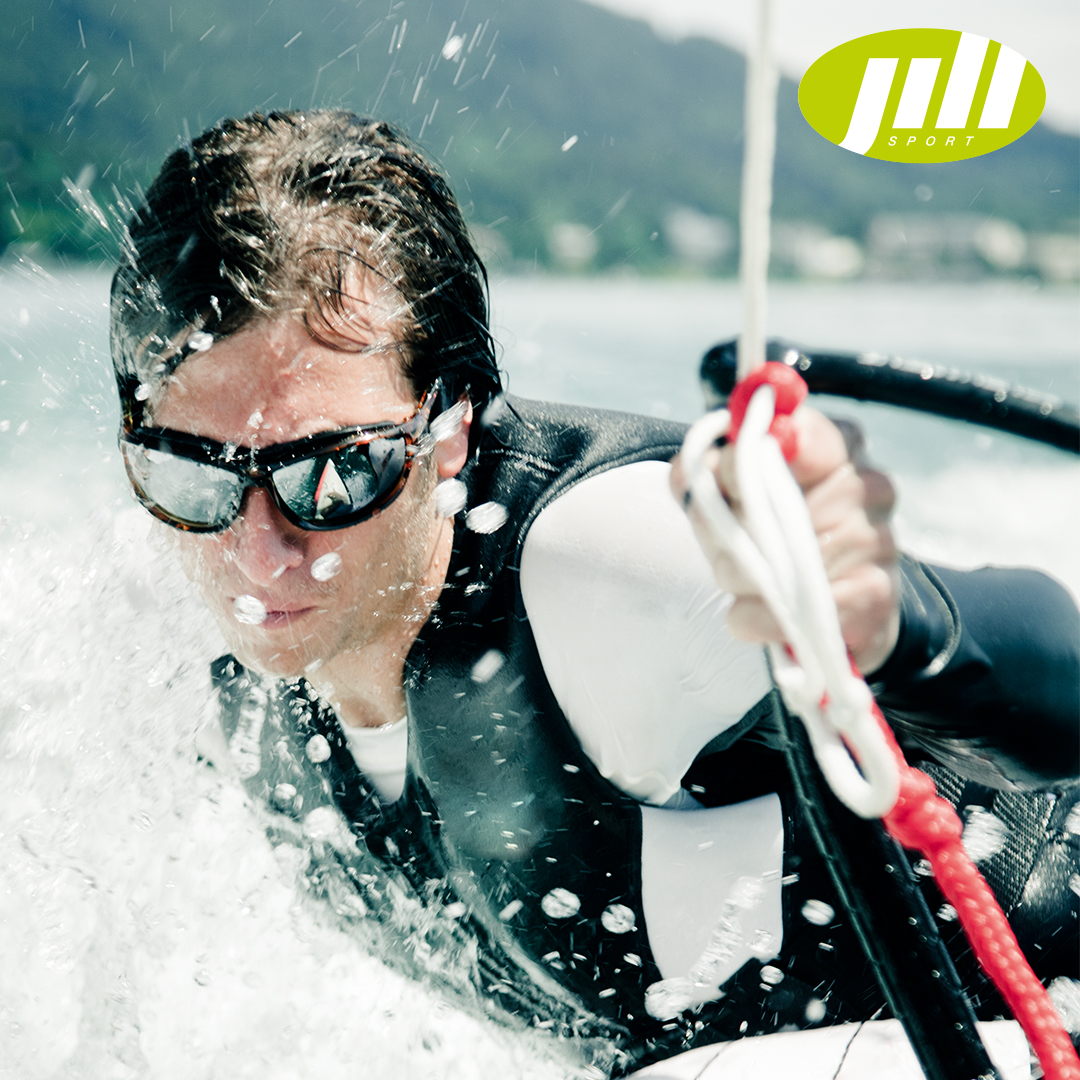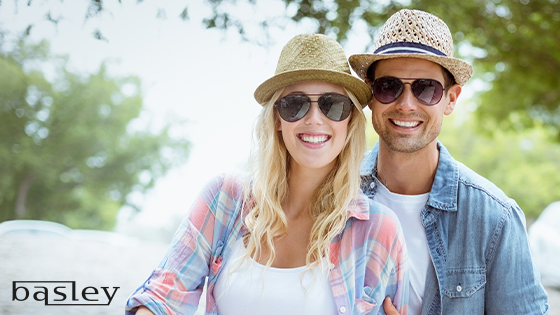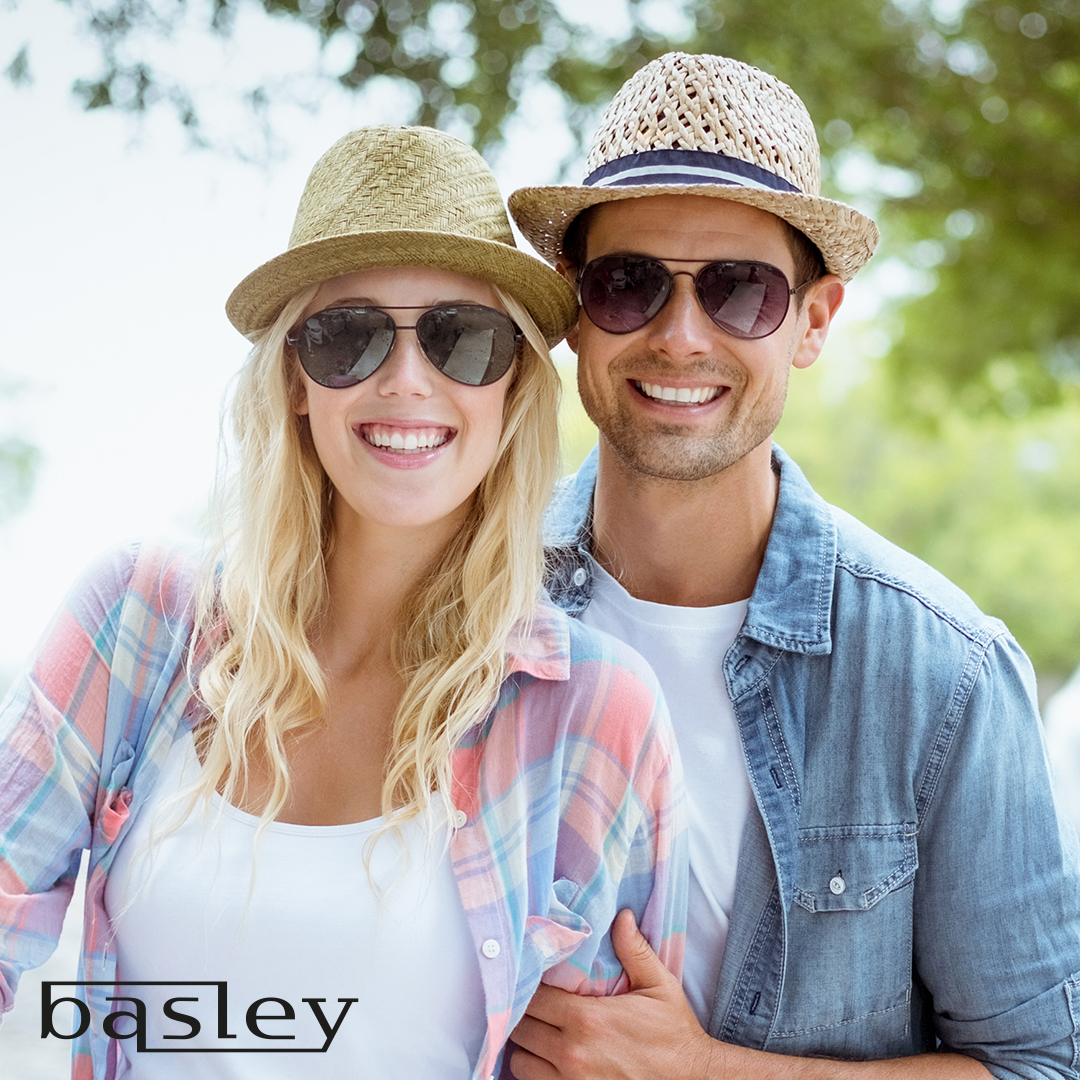 Sunglasses for all tastes
Basley sunglasses are the ideal accessory for a sunny day or a relaxing day at the beach. The collection offers a wide range of modern and sporty sunglasses for children and adults. From classic to eye-catching, there's a model to suit every taste.
The functional glasses protect your eyes from harmful rays thanks to a 100% UV filter and convince with an excellent price-performance ratio.
Ready-made reading glasses
If the letters are no longer clearly recognisable, it's high time for reading glasses. From classic men's models to playful women's frames, MPG offers a wide range of ready-to-wear reading glasses. In contrast to individually fitted glasses from an optician, the strength (diopter number) is the same for both lenses.
All of MPG's ready-to-wear reading glasses comply with the European standard and meet anti-nickel regulations to ensure quality and safety for wearers.