2,000 employees, 70 countries, 50 years of experience
MPG is an independent, owner-managed corporate group based in Graz, Austria.
Through our widespread and efficiently networked distribution systems, locations and subsidiaries, we supply our B2B and B2C customers throughout Europe with a variety of different frame brands, sunglasses, sports glasses, optical lenses and healthcare products.
The core of the Group is based on the concept of a closed value chain – from the producer to the end consumer.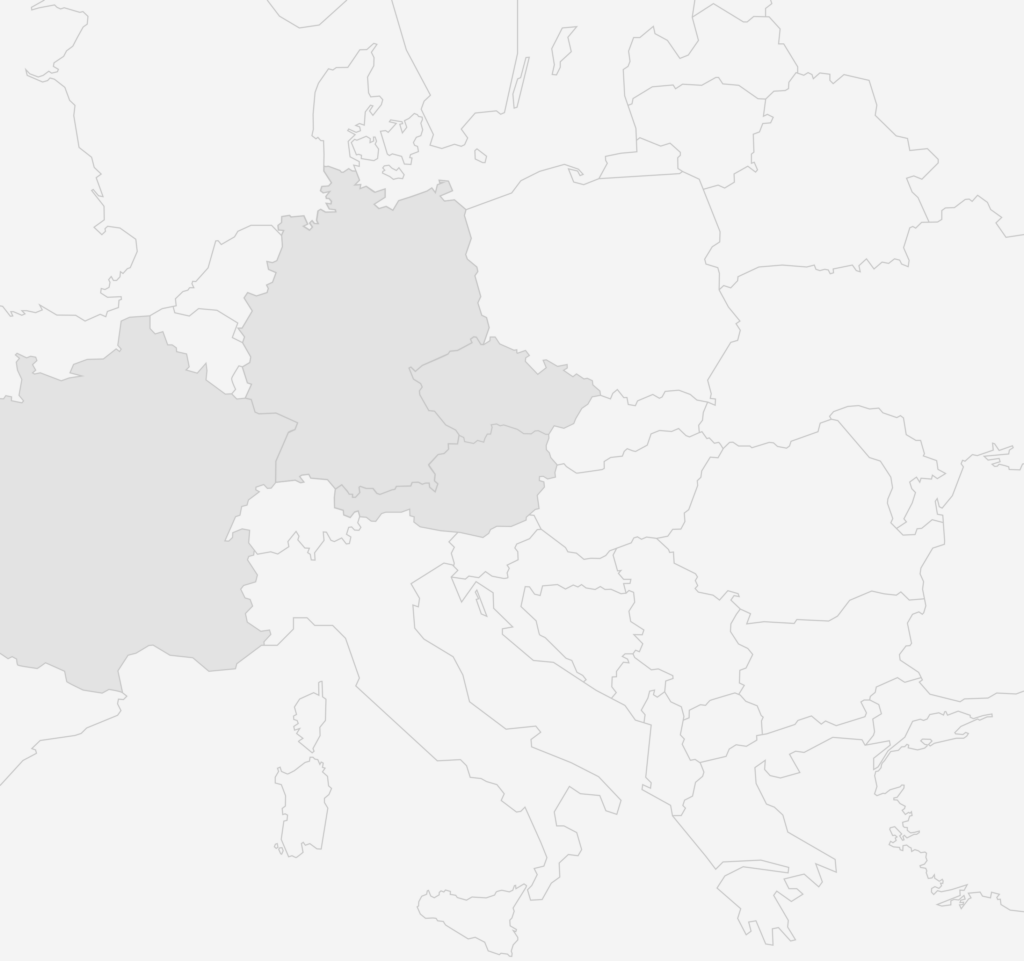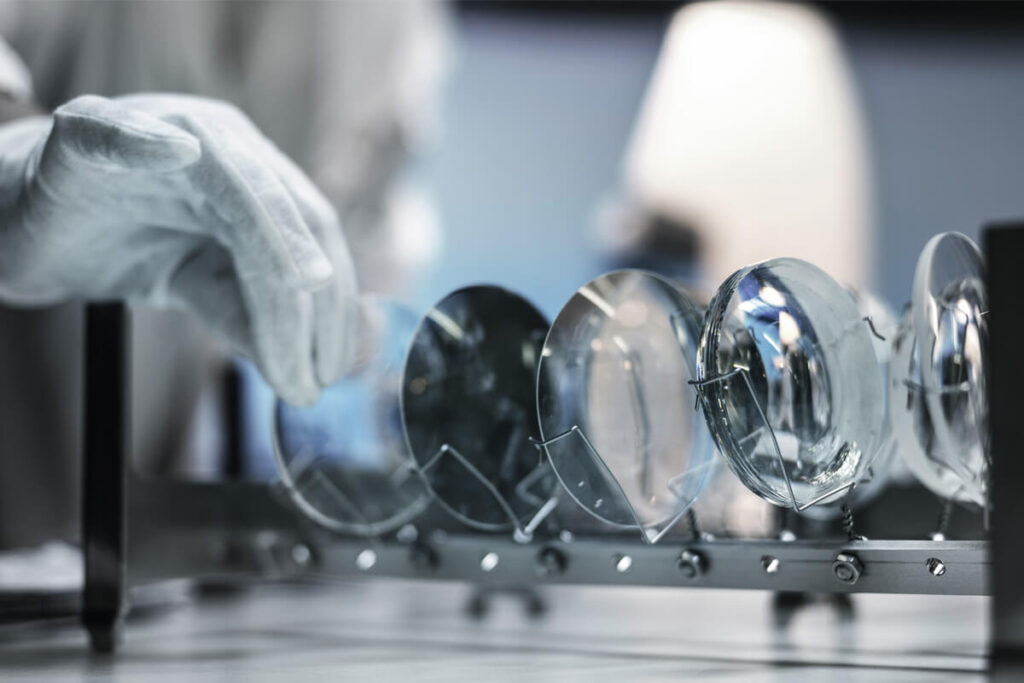 Collections, Lenses and Service
Our sunglass and frame brands such as Robert La Roche, Hechter, H.I.S or Red Bull SPECT have established themselves internationally.
At MPG Optische Werke in Glücksburg, Germany, we produce high-quality lenses with the "Made in Germany" & "developed in Austria" label for a wide range of requirements, whether single vision lenses or high-tech progressive lenses – we also offer a single-grinding and remote rimming service for opticians.
A high-tech logistics centre and a multidisciplinary creative workshop for design and graphics round off the portfolio of MPG GmbH.
Our courageous actions are guided by four values:
"Some moments have changed us. And we look back on them fondly."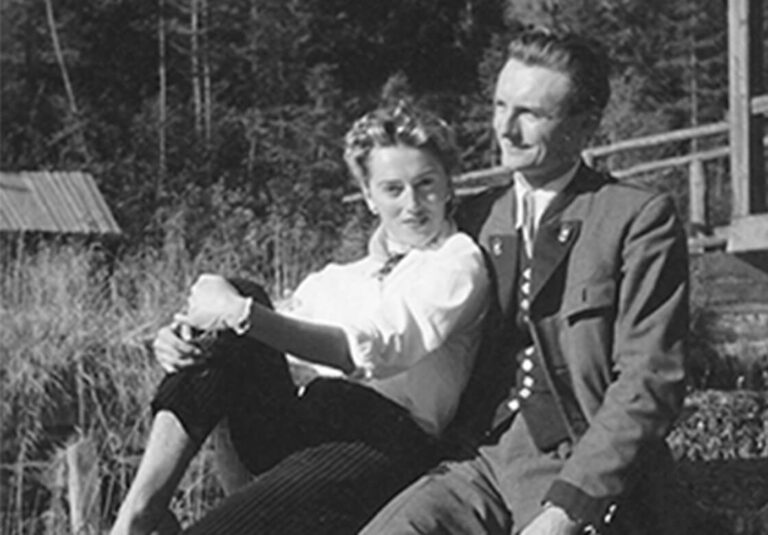 Company founded by Erich Pachleitner
Company for a new kind of optics
At the age of 25, Erich Pachleitner (pictured with his wife Gerta) and three partners founded Uniopt GmbH in Graz, a trading company for optical goods such as frames, binoculars and microscopes. For the first two years, he still rides his motorbike to visit customers. In the mid-50s, he leaves this company and founds his own optics and jewellery business. This becomes a true life's work, as he leads the company through all its ups and downs for almost three decades before handing over the helm to the next generation – thus laying the foundation for what would later become MPG.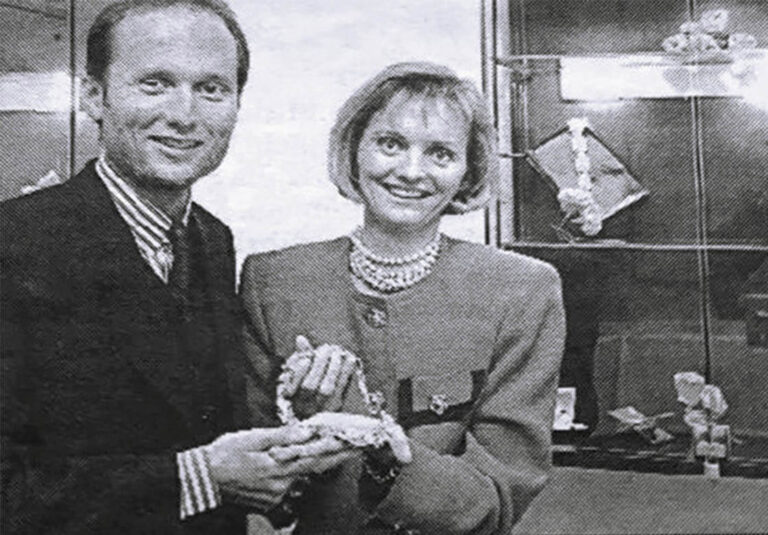 Four employees, one goal:
The beginning of a vision of the future
Michael Pachleitner (pictured with his sister Sabine), 24 years old and a newly qualified lawyer, is faced with the most important decision of his life: take up a position as a notary public – or see if more can be made of his father's optics company. He chooses to take the risk and takes over the company, which at this point consists of only four employees. The young entrepreneur still has to use a public fax at Graz Central Station for communication and writes handwritten letters to Japan. But above all, he is beginning to write a new success story.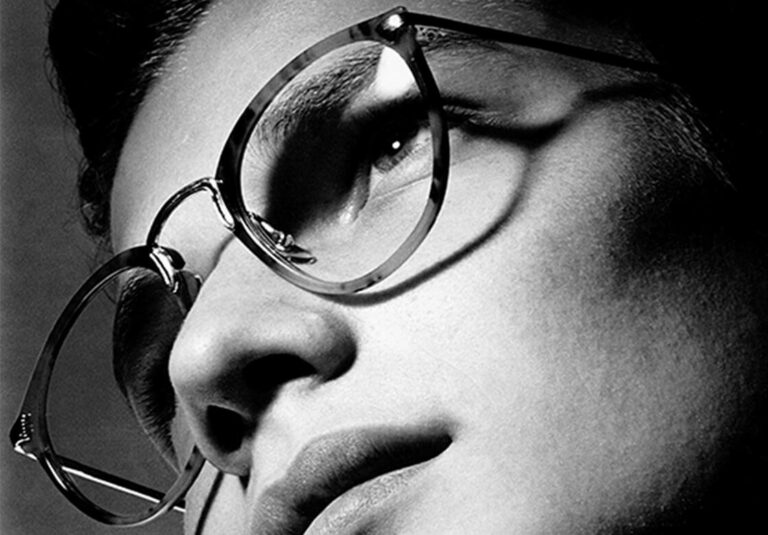 Vienna, Hollywood, Graz:
Acquisition of Robert La Roche Eyewear
In 1973, an ambitious autodidact founded an eyewear brand in Vienna and made a name for himself worldwide: Robert La Roche. His glasses make it into international fashion magazines and Hollywood blockbusters like "Thelma & Louise" or "The Firm". Tom Cruise, Meryl Streep and Andy Warhol wear his models. After 26 years, the cult designer retires and we acquire his brand rights.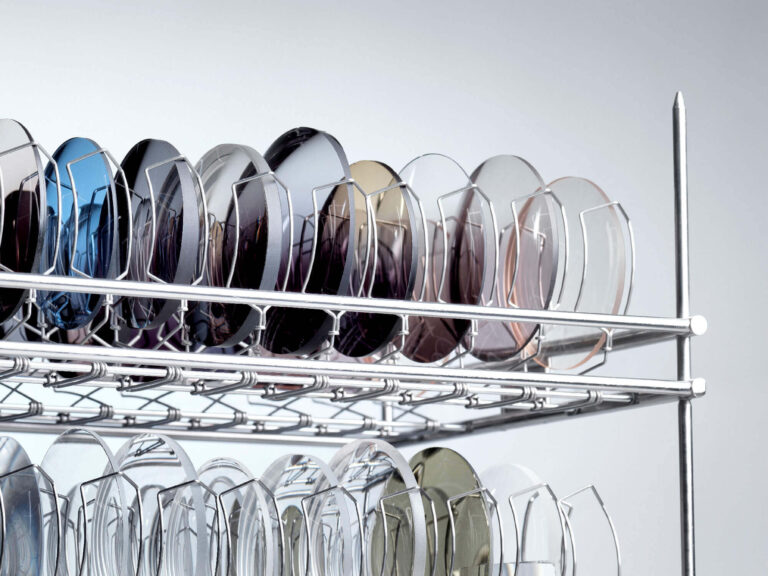 Clear for take-off:
Entry into the eyewear lens business
In order to offer eyewear lenses as well as frames, Michael Pachleitner has his eye on Optic GmbH in Vösendorf. However, the necessary funds for the takeover are lacking for the time being. So he turns to a client friend and makes a pact with him. If he manages to supply the latter's shops with lenses, the customer promises to get out of his existing lens contract. In return, he assures him of financial support. The takeover can be initiated – and the first new glass customer is immediately on board. He never changed glass suppliers again.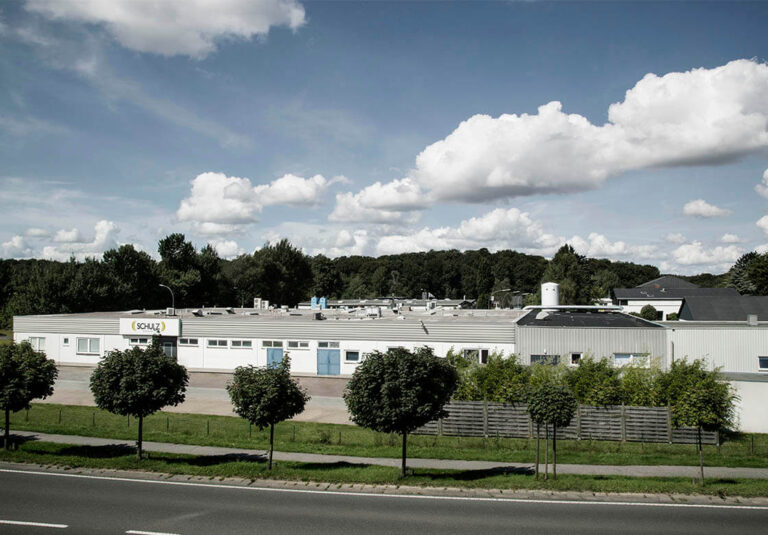 An eye on joy:
Lense production in Glücksburg, Germany
After seven years in lens production, it is time for the next step: to produce lenses of the highest possible quality with the Made Germany label. So a high-performance production site with the corresponding expertise is sought in Germany. The choice falls on the Schulz Optical Factory on the Baltic coast, which at this point has 60 years of experience in lense production. From now on, it's lenses from Glücksburg that are supposed to bring joy to those in need of eyewear.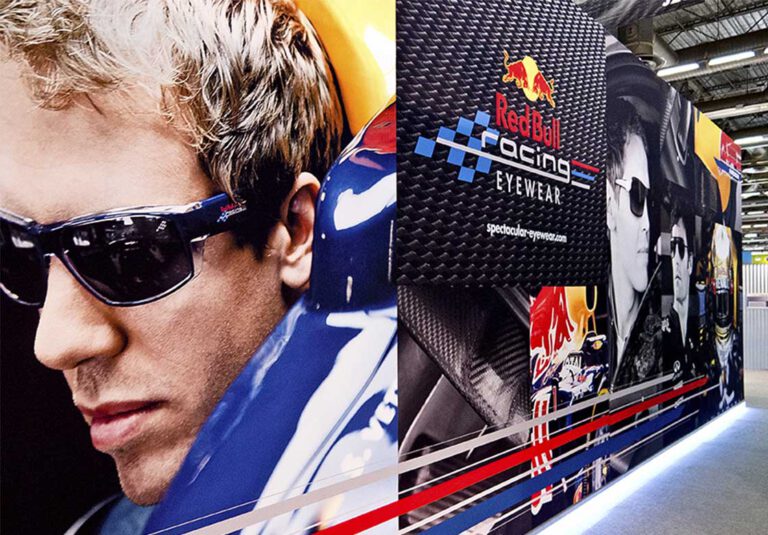 Eyewear with wings
Launch of cooperation with Red Bull
A shared passion is the engine of success. The love of Formula 1 is what drives MPG's association with RedBull. We are also connected to the RedBull Racing team boss Dr Helmut Marko by our roots in Graz. He sets the cooperation on course – and we first launch the Formula 1-inspired eyewear brand Red Bull Racing. In 2016, the next round begins: RedBull SPECT Eyewear is created in conjunction with our own brand SPECT.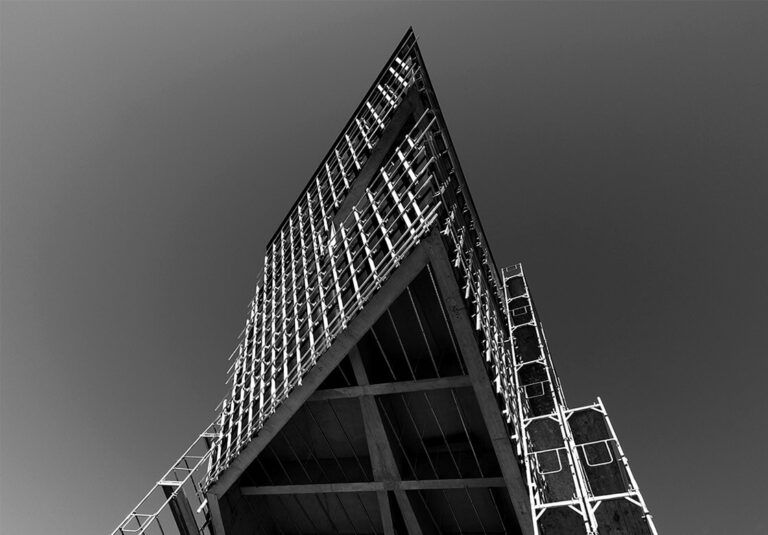 Black panther for Graz:
Headquarter MP09
The cornerstone for MPG was laid in Graz. And we once again build on the strength of the Styrian capital. The new headquarters is to be like a black panther: dynamic, aesthetic and bold. With this image in mind, the project at the entrance to Graz comes to life. Today, MP09 is a place of creative work and the control centre of MPG in its entirety. Of course, we are also delighted when the black panther takes its visitors' breath away.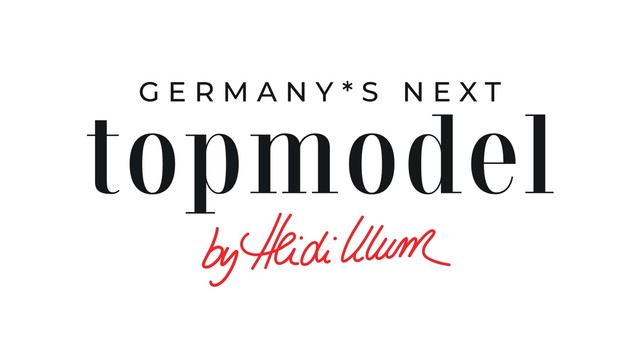 Heidi Klum needs glasses:
First collection for GNTM
It is his children who give Michael Pachleitner the idea of also fitting prospective models with his eyewear models. And he actually gets the nod from Pro7. In cooperation with Heidi Klum's hit format, MPG launches the first official "Germany's Next Topmodel" collection in 2015: 16 exclusive pairs of sunglasses for everyone who likes to poke their nose into the glamorous world of fashion. The business model works – and a million glasses are sold.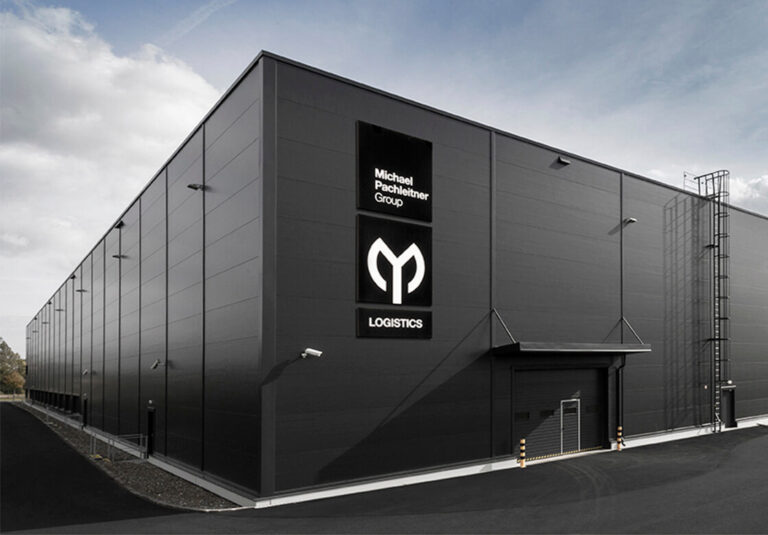 More in stock for opticians:
The new logistics centre
If you want to deliver quickly, you have to think bigger. That's why we built a modern logistics centre in Domažlice in the Czech Republic in 2013 and expanded it significantly just four years later. With its 15,000 m2, it is now larger than two football fields. More than 130 people go to work there. Many of them produce the complete pair of glasses in the single-loop workshop so that opticians can quickly and conveniently obtain everything from a single source.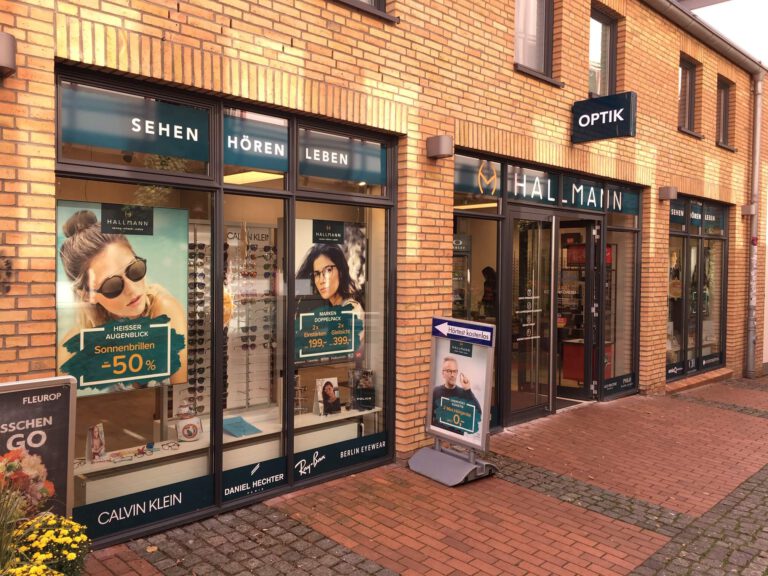 Hello, Optik Hallmann:
Investment in retail chain
Only those who have an eye for people's needs can respond to them in the best possible way. That's why we join the expanding Flensburg optics and acoustics chain Hallmann (32 branches at the time). This enables us to further optimise the vertical value chain for optics customers and guarantee secure margins. We provide Hallmann with the Meisterglas brand of eyewear lenses exclusively for Germany and support the company in marketing from Graz. With success: within three years, the number of branches rises to over 80 in Germany and Denmark.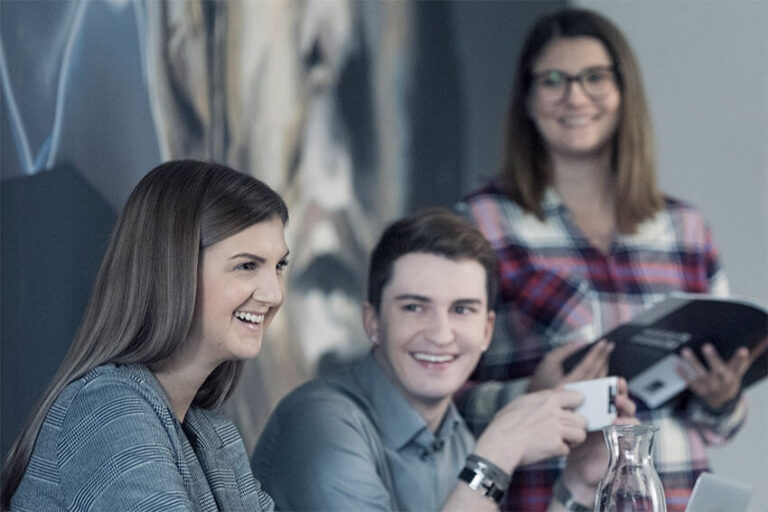 A new force on the optics market:
Over 1,100 people on the team
In May of that year, growth reaches a completely new dimension: the number of employees in the entire group reaches four figures for the first time. At MPG, however, thinking is not only big, but also international: the more than 1,100 people who work together to achieve new goals come from over 20 nations. And we say thank you 1,000 times for their achievements and personal dedication!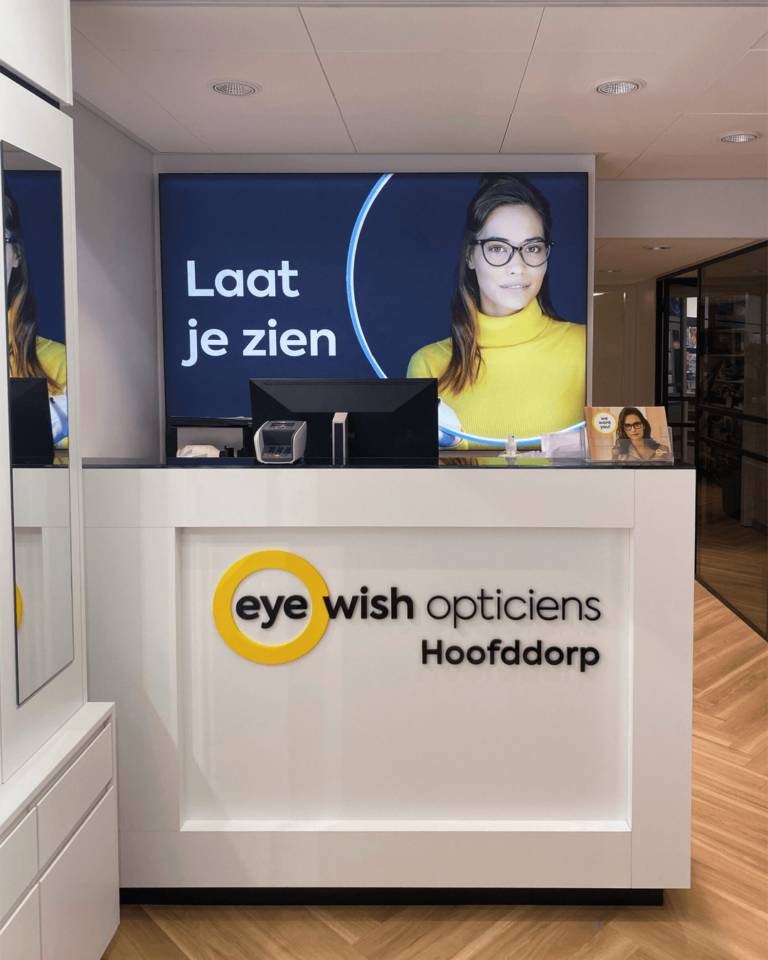 A VISION OF ADDED VALUE
Eye Wish
Eye Wish in Holland and Belgium, as the optician of choice, is positioned in the mid- to high-end market segment. In order to be able to optimally cater to customer needs, flexible offers and services, the current branch network of 177 specialist optical shops is further expanded. A unified image, brand diversity including specialisation in contact lenses contributes to the success and expansion of our franchise partners and own branches. The integration of the franchise partners into the Eye Wish family supports the position in the minds of our customers.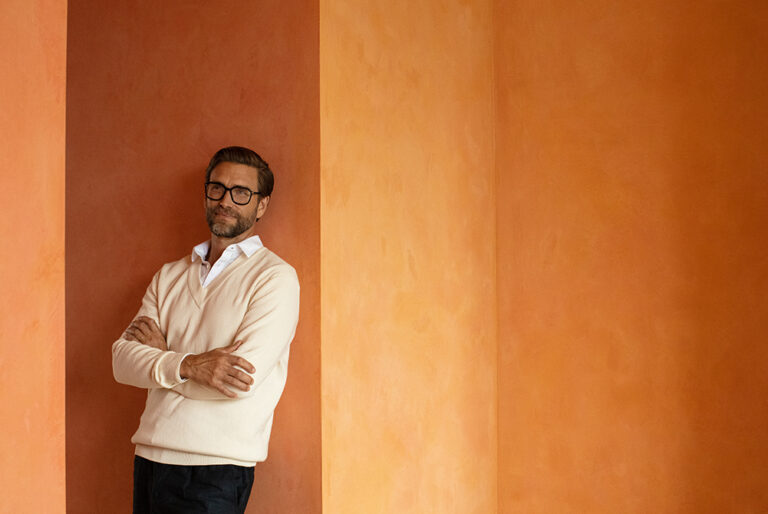 HIGHEST QUALITY FOR HIGHEST DEMANDS
Prominent addition: With Davidoff Eyewear
Prominent addition: With Davidoff Eyewear, MPG adds another luxury brand to its portfolio! The timeless men's collection reflects all facets of vitality and stands for style and elegance with a certain spark of sophistication. The characterful glasses from Davidoff Eyewear are ideal for men who enjoy every moment and appreciate long-lasting quality.
Still don't have enough information about the MPG?